UC Browser Releases Three New Versions For Enhanced Browsing On Any Android Device
Android users to benefit the most.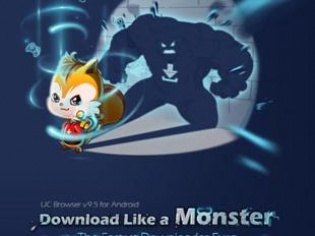 UCWeb has just had key updates released with three new UC Browser versions for Android devices: UC Browser 9.5 for Android, UC Browser Mini 9.0, and UC Browser HD 2.6 for Android Tablet. Android is the most popular platform for UC Browser users.

UC Browser 9.5: It boasts the fastest download speed of any mobile browser on the market. Users can download 15% faster on 3G and Wi-Fi compared with the previous version of the browser. Also new in UC Browser 9.5 is the Web Application Center, which provides users with a catalogue of HTML5 supported web apps that can be added to the Speed Dial. Compared to normal apps, these web apps do not require downloading, installation or updating; they can simply be added and used immediately.

UC Browser Mini 9.0: This lightweight browser is useful to users of Android phones with lower specs and less storage space. The Version 9.0 with a tiny installation package of only around 1MB brings an improved homepage that includes UC Links, top sites and the user's Most Visited web pages. By long pressing and dragging their Speed Dial icons, users can now organize these icons into folders. UC Browser Mini 9.0 will shortly be available on Google Play.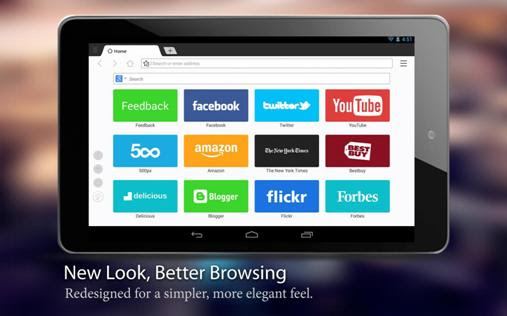 UC Browser HD 2.6: This browser is available on Android tablets and large screen Android phones. Icons on the new speed dial automatically adapts its background color to match the website's color scheme. Now Ad blocking can now be enabled to get rid of advertisements and allow for faster and smoother loading of web pages. UCWeb aims to provide optimum mobile browsing experience to all Android users, no matter their devices' screen size or hardware capabilities.