Nokia Camera App Now Compatible With Non-PureView Lumia Handsets
The feature-packed camera can be installed on the Lumia 520, 620, 625, 720, and 820.
Nokia camera combines the Smart Cam, video recorder, and DSLR-like Pro Cam in a single easily accessible suite. It debuted with the Lumia 1020, after which the software made it to other PureView Windows Phones such as the 925 and 920. Those who own the mid or low-end Lumia devices had been left out of all this camera action. However, the company has now revealed its plans to bring this app to all Lumia handsets. Yes, Nokia has published the Nokia Camera in its Beta Labs website.
With this Beta programme, the Finns want to make sure that the app runs fine on WP8 devices with 512 MB RAM before going public. So if you're planning to install it, don't be surprised to face a few glitches. The company has promised constant bug fixes, improvements, and functionality add-ons, so it's worth giving a shot. And you can set Nokia Camera Beta as your default camera, so that it starts up with the hardware shutter button.
The app is compatible with the Lumia 820, 720, 625, 620, and 520. It's also said to be working with American variants such as Lumia 822, 810, and 521. Make sure your phone is running the latest Lumia Amber software release. You can check the firmware details from Settings - Extras + info. In case, you haven't received the Amber update yet, go to Settings, then click on Phone Update.
Those who wish to install the app head over to this page. Register, or sign in using your Nokia account, and you're good to go. To make your life easier, we have embedded the QR code. Simply scan it using your phone's Bing Vision.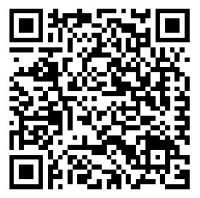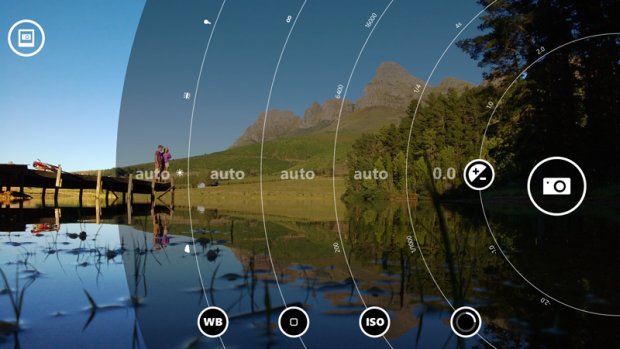 TAGS: Apps, Downloads, Windows Phone, Nokia, Lumia