Yahoo Inks Pact With Google For Ad Revenue Generation
Websites owned by Yahoo to display ads from Google AdSense, with the two companies sharing ad revenue.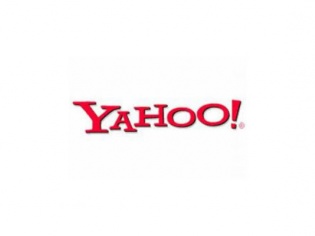 Yahoo! has inked a pact with rival search engine, Google to use the latter's AdSense services to boost its ad revenue. "Today, we're excited to announce that we recently signed a global, non-exclusive agreement with Google to display ads on various Yahoo! properties and certain co-branded sites using Google's AdSense for Content and Google's AdMob services", Yahoo said on its official blog. Along with this, Yahoo also claims that Contextual Advertising has all the potential to classify as a powerful marketing tool.
When Marissa Mayer, previously having worked for Google, took over the role of CEO of Yahoo, industry watchers speculated about a deal between the two companies. "We're thrilled to now include Yahoo!", a Google spokesperson was quoted as telling AFP. Now, with the deal, Yahoo could be expecting increased revenue in a time when it is losing its presence in the online marketing arena.