LG Announces Android 4.1 Roadmap For Select Handsets
Optimus G and Optimus LTE2 will be the first handsets to receive the Jelly Bean update.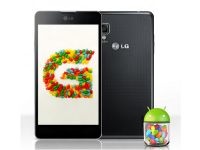 Korean manufacturer LG has shed a light on its Android 4.1 (Jelly Bean) update schedule. The Optimus LTE2 will receive the new software as early as next month while the recently unveiled Optimus G will have to wait till December. LG's "phablets", the Optimus Vu and Vu II, are expected to be refreshed early next year. However, the Korean company hasn't made it clear whether its current flagship Optimus 4X HD and L-series handsets are eligible for the update.

Over the last couple of years, LG has been criticized for its laid back attitude towards software support. However, this time around, it has become one of the very few companies to have announced its Android 4.1 rollout. Interestingly, this news has come just in time when LG is expected to announce its first Nexus device. We wonder if the upcoming device will feature Jelly Bean out of the box, or Google will use it to launch the next version of Android (Key Lime Pie).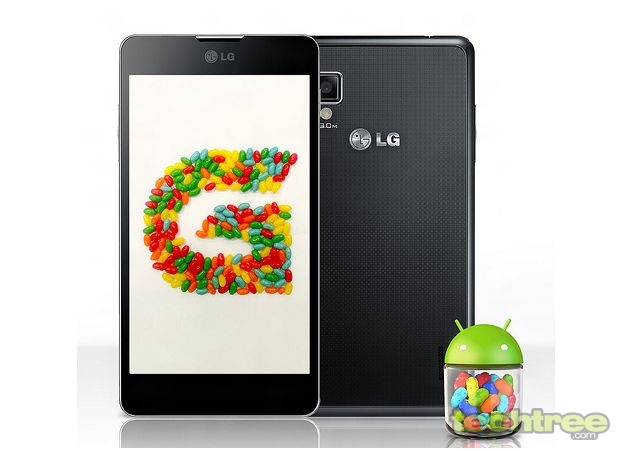 TAGS: Mobile Phones, Android, LG, Optimus, ck