Xolo Partners With Vodafone To Promote New Smartphone Black
The partnership will make it possible for the customers to get a free hands-on experience of the smartphone before they actually buy it online.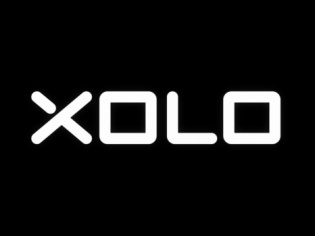 Xolo Black which was announced recently by the India mobile maker Xolo seems to now be in talks with Vodafone.
The exclusive partnership between Vodafone India and Xolo has been recently announced by Vodafone adding that the device will likely be launched on Friday, July 10.
Though the Xolo Black will be an online-only sub-brand, Vodafone has also announced that it would be creating a demo-zone for the BLACK smartphone at more than 100 Vodafone Stores.
It is being said that, customers can get a hands-on experience of the smartphone at these demo-zones before actually purchasing it online from the popular e-commerce website Flipkart.
However, it is also worth noting that the device would not be sold by Vodafone, but, 1 GB data per month will likely be offered by the telecom company for two months.
It is also being said that, the telecom company also might give unlimited music content for free to their subscribers with Vodafone Music Application for two months.
Speaking a little more about the forth coming smartphone, we can say that though the technical specifications are yet to be known, the company has hinted that it would likely be coming 'Spill Proof' and 'Smudge Free'.
Finally, we can say that, Xolo seems to be trying to fill the holes that are found in the online shopping experiences by creating demo-zones which actually helps customers to experience the smartphone which they miss out with most of the online purchases.
TAGS: Mobile Phones, Android, XOLO