Download: Google Chrome 18
New version brings hardware-accelerated canvas among several other updates and fixes.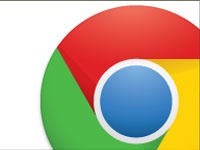 Google has launched the latest version of its Chrome web browser. Version 18 includes hardware-accelerated rendering for HTML5 canvas element on Windows as well as Mac OS X. This helps reduce the load on the CPU, which is offloaded on to the GPU. Interestingly, this feature has been available for some time in the browser, but it was disabled by default, and the new version will keep it enabled. It must be noted here that this feature will work only on systems with compatible graphics hadware. To find out whether your system is compatible, just type "chrome://gpu" in the Chrome browser.
Google has taken feedback from its recent Pwnium competition. The new version also includes certain updates beneficial to gaming, such as WebGL, to render 3D content in Canvas using JavaScript APIs. There is also a software backend for WebGL based on TransGaming's SwiftShader, making it possible for users to view the same content even on systems not meeting the hardware requirements, although at the cost of its performance. You can get the full update list over here.
Developer: Google
Size: 25 MB (Windows standalone installer)
Licence: Freeware
Platform: Windows \ Mac \ Linux
URL: http://www.google.com/chrome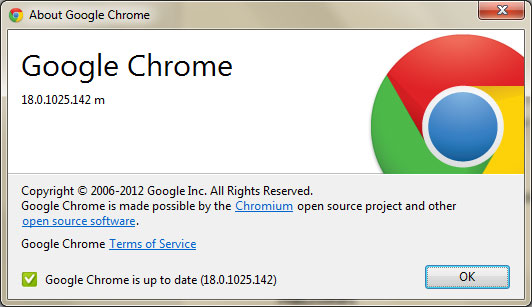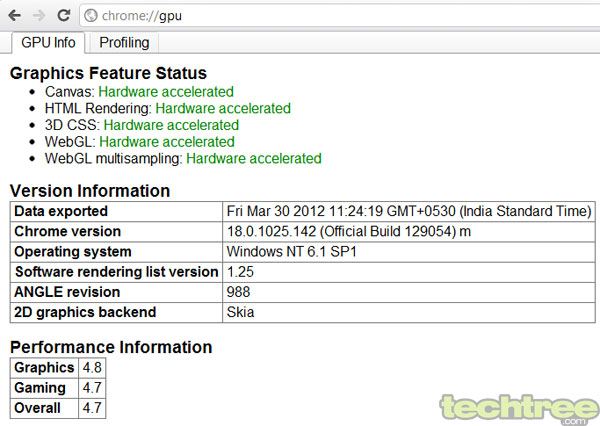 Check if your system supports hardware acceleration in HTML5 canvas.