Reports Of Randomly Restarting 128GB iPhones Begin To Emerge
It isn't clear how many users may actually be affected by the problem, but it exists, so the Internet will probably freak out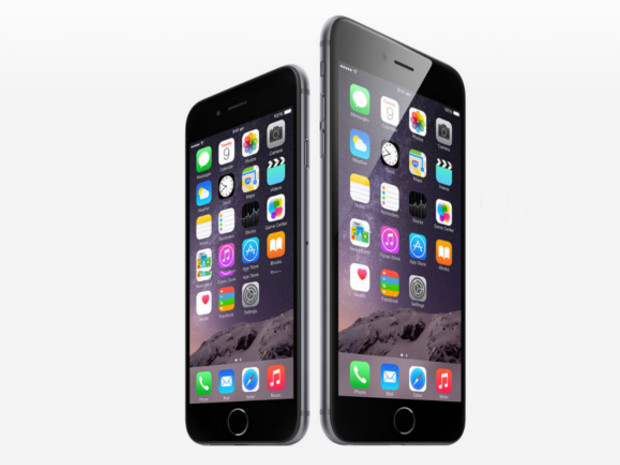 Since the Internet loves flipping out over issues with Apple's new iPhone 6 and 6 Plus, here's another. Reports are surfacing that there could be a problem with the 128GB variant of the new iPhones, causing them to repeatedly restart. However, the news is still sketchy and it isn't clear how many users may actually be affected.
According to a TechRadar report, multiple iPhone 6 and 6 Plus users have been reporting the issue on Apple's forum since as early as September. Most of the reports say the issue cropped up when porting over data from an older device, and while Apple did release the iOS 8.1 update to fix numerous bugs, this one may have survived.
As mentioned earlier, it isn't clear how many users are actually affected by the issue, but for now all those facing the problem seem to be using the 128GB iPhone. The other pattern emerging out of all this is that the affected devices have a large number of apps installed on them.
Some users have notified that the device crashes at the launch of thrid-party as well as Apple apps. They either see a blue screen, a red screen or the Apple logo, following which the device takes some while to return to its functional state.
Given that the problem is restricted to a bunch of 128GB devices, it could in fact be a hardware issue, but lets not jump to any conclusions. Some reports suggest the problem might be down to the kind of memory controller used on the 128GB variant, which is different from the lower capacity versions.
TAGS: Apple, Apple iPhone 6, Apple iPhone 6 Plus