iBall Launches The Slide WQ149, Windows 8 Tablet At Rs 22000
The tablet packs in all the necessary goodies and throws in 3G bands as well to make it an all-rounder.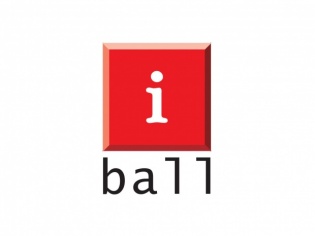 iBall has added yet another tablet to its Slide tablet series called the Slide WQ149. This time around, we have Windows 8 loaded inside and at the asking price, it does make things easier for buyers who are confused between choosing a laptop or a tablet.
The smart-looking tablet comes with Intel silicon inside and no, this is not some old processor that someone pulled out of a warehouse to build a mid-range tablet. iBall has gone with the recently announced Intel quad-core Intel Atom Z3735D processor, which is a pretty power-efficient piece of kit and is a part of the Bay Trail-T platform. The cores work on the Silvermont architecture and skips on the Hyper-Threading feature, which is what brings down the asking price.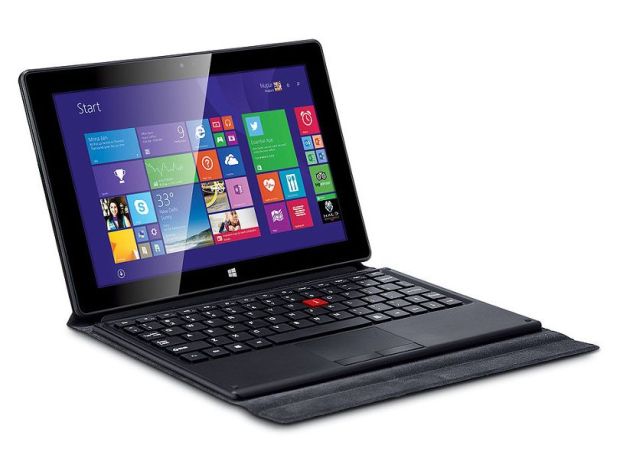 As for the design, it is similar to every other tablet out there with the addition of a handy folio case, that also doubles up as a keyboard when attached to the tablet. We get an additional 1 TB of OneDrive storage space from Microsoft along with an Office subscription for a year, but the main attraction here, is indeed the price.
As for the rest of the hardware specifications, they are as follows:
We get a 10.1 inch 1280 x 800 pixel touch screen IPS display that has been built using Zero Air Gap technology
A 1.33 GHz quad-core Intel Atom Z3735D processor coupled with 2 GB of RAM, that also includes 32 GB of internal storage along with micro SD card expansion
In the camera department there is a 5 MP AF primary camera on the back and a 2 MP unit up front for video calls
3G bands are available along with Wi-Fi 802.11b/g/n, Bluetooth 4.0, micro HDMI, and micro USB ports
The tablet runs Windows 8.1 and is powered by a 31.08 Wh battery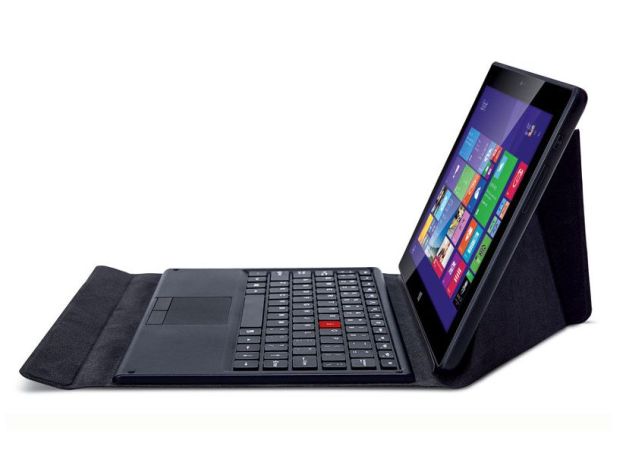 While the Slide WQ149 may not be big on specs, it certainly gets the job done and may be a practical alternative for those looking for a laptop at a lower price tag. Talking about the price tag, the iBall Slide WQ149 is priced at Rs 21,999, which is pretty decent considering that you are in the above mentioned scenario.
TAGS: Tablets, Laptops, Windows, iBall, iBall Slide WQ149