Angry Birds Transformers Hits The Google Play Store
Seems like a mashup of multiple games put together.
While the Angry Birds Transformers game hit iOS almost a month ago, Android fans have been waiting to get their hands on this fun franchise ever since Rovio made an announcement with Hasbro about the game. Well, their time has finally come and the Angry Birds Transformers game has finally hit the Google Play Store.
We had a go at the game. And while the combination is pretty hilarious, it does start to age as there is not much to think and strategize here compared to the original franchise. One go at the game and you will remember Major Mayhem (that is available on all platforms). The gameplay in here is fun, but a bit too repetitive and the game crashed quite frequently on our hexa-core Android smartphones as well.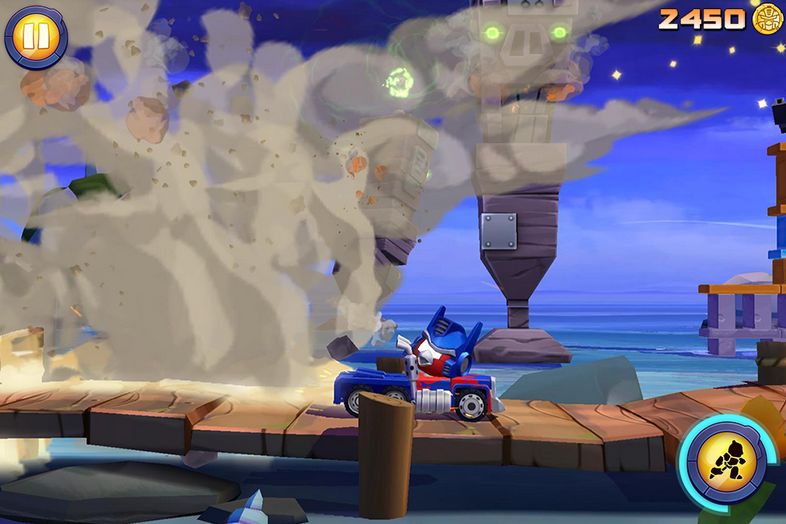 Still then for fans of the Angry Birds franchise, they surely wont be disappointed. There is a lot to explore on Piggy Island along with a twist in the story, where the AutoBirds are actually saving the DeceptiHogs from the EggBots. There are the usual characters like Chuck and Red who transform in to Bumblebee and Optimus Prime with Rovio promising to add a few more. But for those who are giving it a shot, they will surely get bored in no time.
Download: Google Play Store
TAGS: Downloads, games, Apps, Software, Android, Angry Birds