XOLO To Announce Octa-Core Play 8X-1000 With Hive UI On August 6
Hive UI will bring easier controls and a refreshed software design language for XOLO handsets.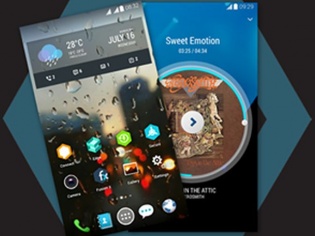 Samsung has its TouchWiz, while HTC has Sense so why can't a local Indian brand have its own UI? Well, XOLO is all geared up to launch just that. The company has scheduled an event for the 6th of August where it will be announcing its all-new HIVE UI along with its latest edition Play smartphone tagged as the XOLO Play 8X-1000.
The company so far has been revealing bits and pieces of the UI which seems to be a bit more advanced than Samsung's TouchWiz (in terms of functionality at least). The UI will display all notifications in one place (could also be the lockscreen) and will also have a redesigned pull-down notifications bar with circular controls for adjusting toggles. Also expected is a new themes engine which will hopefully make an appearance with a large enough theme bank.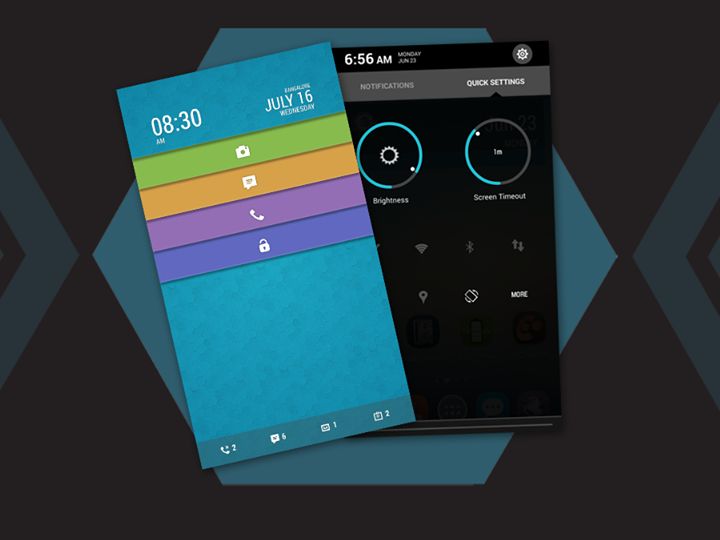 As for the Play handset, it will sport a an octa-core processor (MediaTek) with 2GB of RAM and a large 5 inch display which we guess will be of Full HD resolution. Whatever XOLO unveils you can head right here to know about the same on the 6th of August.
TAGS: Mobile Phones, Android, XOLO Play 8X-1000, XOLO