Unity In Diversity: Samsung's Mantra For Tablet Domination
Samsung planning six new tablets for India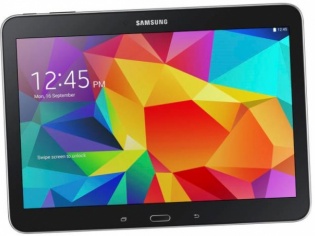 Samsung, a South Korean consumer electronics brand, is the largest manufacturer of Android Smartphones in India. It had a troubled beginning in the country because the market was dominated by Nokia.
Samsung got its breakthrough with Android Smartphones and it did not miss this opportunity to overtake Nokia. All efforts for the same were fruitful and today it ranks as the number one for smartphones in India.
Similarly for tablets the undisputed leader – Apple was preferred for its iPads which offered great features, but were heavy on consumers' pocket and were not in everybody's budget. Samsung capitalized on this opportunity and designed tablets in various price ranges and made it available for the mass.
The company differentiated the need of various segments of consumers and designed various tablets that would suffice the need of each target audience segment. For example: Students may not need too many features in tablets and would prefer an affordable one, which would work best for their everyday use, social networking and some gaming activities.
This market segmentation helped Samsung tablets to achieve better market penetration. In this report we would look at division of tablets in accordance to their features and price range to suit the need of their target consumers. Data for this report is sourced from MyPriceIndia tablets category. Products that are available as on second week of June are covered in this report.
Samsung offers 23 tablets in India. This includes different RAM variants of the same product.
There are six new tablets which are going to be launched in India in near future.
Samsung

offers 15 tablets with voice calling facility.
Prices and features of these tablets play a significant role in market penetration. So, it is vital to analyze the number of tablets in different price range.
Tablets across different price range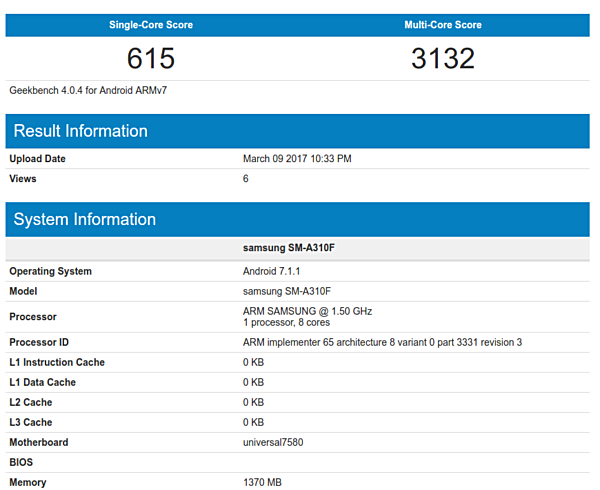 Some of the important observations are as follows
There is only one tablet available below Rs. 12,000. This could be a disappointment for consumers with budget below Rs. 10,000.
13% of the total tablets are priced in the range of Rs. 12,001–15,000.
9% of the total tablets are priced between Rs. 15,001–20,000 and 13% are available for price range Rs. 20,001–25,000.
About 17% of the total tablets are priced in the range of Rs. 25,001-30,000. This range has the maximum number of tablets.
13% of the total tablets are price in Rs. 30,001 - 35,000 range.
There are 2 tablets available under Rs. 35,001 - 40,000 price range, 3 tablets for Rs. 40,001 to 50,000.
There are 2 tablets available above Rs. 50,000.
This graph shows the bifurcation of tablets across various price ranges. These tablets are technologically equipped and well priced for the features they offer.
Important thing to note here is high end tablets from Samsung compete with various iPads in terms of features and prices.
Samsung has been very consumer oriented and this product distribution across price ranges shows that pretty clearly. Consumer pays for what they want in terms of features. If the user is concerned about features then high end Samsung phones offer you equally great features as iPads.
(This is a guest post by Priyanka. She is a tech enthusiast and works with MyPriceIndia - a price comparison platform)