Tech Heartbreak: The GALAXY S5 Looks As Boring As Its Predecessor
Going by the leaked images, Samsung seems to have gone with the done-to-death design.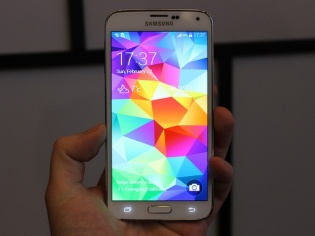 In one of the weirdest leaks ever, the folks behind the Twitter handle @SaudiAndroid managed to scrape the information regarding Samsung the GALAXY S5 from an unpublished article over at Pocket-Lint.com. The leak involves multiple images detailed specs of Samsung's next big thing. Additional details were added by a SpanisElandroidelibre.com.
If the information turns out to be true, the GALAXY S5 will sport a 5-inch AMOLED Full HD screen. As speculated zillion times, the phone will have the iPhone 5S like fingerprint scanner. The camera will be upgraded to 16 megapixel. It's said that the camera will boast of selective focus feature (probably similar to Nokia's Refocus software). Much like Sony's flagship Xperia Z2, the S5 will offer 4K video recording.
An interesting new feature is the heart-rate monitor. This sensor will be utilised by Samsung's S-Health app. The phone will be water and dust proof.
Last but not the least, Samsung seems to have gone with the done to death design. The images look authentic, so if you were expecting a premium design, you're in for a disappointment. The official announcement is just a few hours away, so Samsung fans can still pray for a fresh design from the Korean Gods.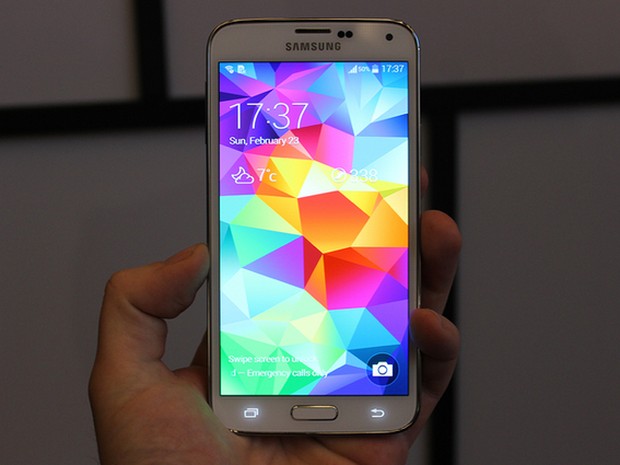 TAGS: Mobile Phones, Android, Samsung, GALAXY