Download: UC Browser 9.5 (Android)
Claims to offer the fastest download speed on handsets.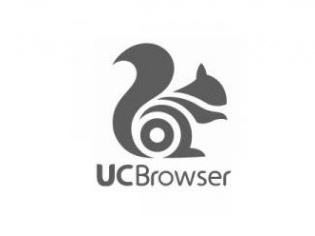 UCWeb has rolled out UC Browser 9.5 for Android handsets which includes support for quite a few languages and fonts, a web application center, and an image viewer feature for webpages. The developer claims that this browser helps users download 15% faster on 3G and Wi-Fi compared with the previous version. A Web Application Center has been built into UC Browser 9.5 to embrace the rise of web apps. You can now add your favorite web apps to UC Browser and enjoy without worrying about constantly downloading, installing and updating. The Image Viewer serves as a scrolling photo album showcasing all the pictures on the current webpage you are browsing, while the UC Homescreen Widget is an add-on that creates a widget on your phone's home screen for easy access to UC Browser.
A diverse selection of add-ons are available on the Add-on Platform for UC Browser, including Facebook Photo Uploader, which makes sharing photos on Facebook a breeze, and other useful tools including Translator, Screenshot Taker, Gesture Controller, and more. You can also download multiple files simultaneously, download in the background with complete peace of mind, get automatic reconnection when the download is disrupted, and leverage UCWeb's cloud storage to save storage space and lost time for failed or repeated downloads.

Developer: UCWeb
Price: Free
Platform: Android.
Download URL: https://play.google.com/store/apps/details?id=com.UCMobile.intl&hl=en