Download: Fotor (Android, iOS, Windows Phone, Windows, Mac)
A free photo edit tool which offers an array of filters and effects.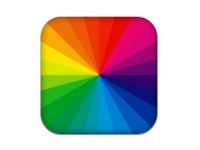 There are several photo editing tools that let you add effects and filters to your pictures. However, some of them are confined to your mobile devices, and others only let you tinker around with pictures on a PC. If you are looking for something that lets you add effects on your images irrespective of where you choose to edit your pics, then Fotor is a good app to check out. While the app does offer limited features in the app as compared to desktop variants, it is good, nonetheless. And the best part is that it is all free.

For those who don't wish to install any app, you can head over to www.fotor.com. The website gives you additional support for Tone mapped HDR image processing. While it may not be as exhaustive as a standalone app such as Photomatix pro or Luminance HDR, it is a good place to start at. The software as well as apps on the other hand don't offer HDRI, but let you play with image colours, app lomo effects, tilt-shift effects, and clip arts among other interesting filers. The desktop app also lets you create image collages. Once done, you can also share your pictures via Facebook, Twitter, Flickr, Email, and Instagram.
Publisher: Chengdu Everimaging Science and Technology Co Ltd
Platforms: Android, iOS, Windows Phone, Windows, Mac
Price: Free
Size: Varies with device
Download URL: Android - https://play.google.com/store/apps/details?id=com.everimaging.photoeffectstudio; iOS - https://itunes.apple.com/in/app/fotor-photo-editor-photo-effect/id440159265 MAC - https://itunes.apple.com/us/app/fotor-photo-editor/id503039729; Windows 8 - http://apps.microsoft.com/windows/en-in/app/6f797ba2-500d-4dee-9c5a-13c2d818c958; Windows - http://www.fotor.com/windows/index.html; Windows Phone - http://www.windowsphone.com/en-in/store/app/fotor/a717b343-6645-43b6-9ea2-70b5d4d7c5ef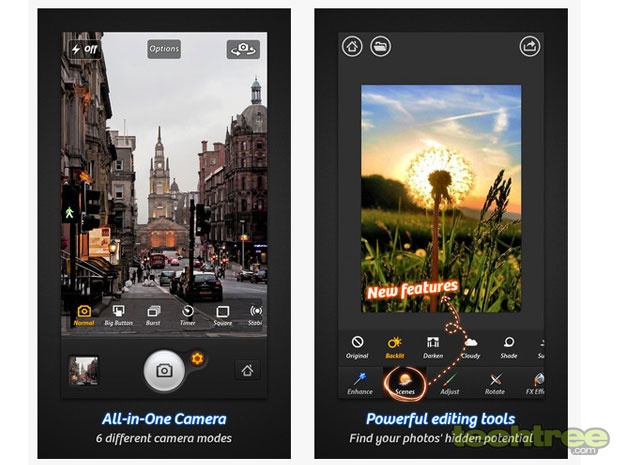 TAGS: Software, Apps, Downloads, iOS, Windows, Windows Phone, Mac