FarmVille And Angry Birds Being Made Into Animated Shows
After seeing them on phones and computers, get ready to see them on TV.
If you are even remotely active on Facebook, by now you would have seen many (annoying) requests for FarmVille. The game which became popular on Facebook, requires the player to farm and harvest crops. With this latest piece of news, we might see FarmVille converted into an Animated TV show for children. Zynga, the gaming company behind FarmVille, has roped in Brett Ratner to direct the TV series. Brett Ratner is best known for directing the Rush Hour series.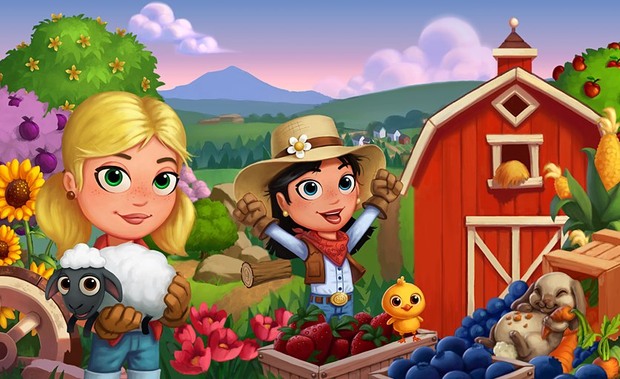 In related news, the popular game Angry Birds is also set to make its debut as an animated show. Rovio, the company behind the Angry Birds series, recently announced that it would debut its animated series as early as this year. However, Rovio also said that it is not looking at TV as a distribution channel for its animated series.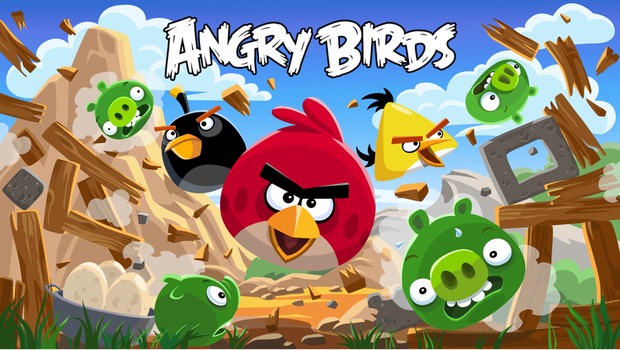 TAGS: Gaming, Apps, Culture, Angry Birds