Rumour: Sony Set To Show Off Xperia X At CES 2013
Upcoming flagship handset with Android 4.1 will be powered by a quad-core CPU, and feature 13 mp camera and 1080p display.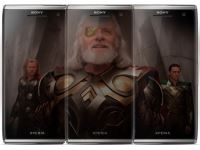 Sony's upcoming smartphone, known as the Xperia X, will likely soon see the light of day. It is now rumoured that the company will be giving a glimpse of it at the CES 2013, coming up in a few weeks. This Android 4.1 (Jelly Bean) smartphone is said to be powered by a quad-core Qualcomm Snapdragon S4 Pro 1.5 GHz SoC, which will be a first from Sony — which has so far had only handsets with dual-core CPUs at best. It will also feature a 13 mp camera, and will come with 2 GB of RAM. It is also said to feature a 5" pixel-packed screen capable of natively displaying 1080p content. The BRAVIA engine will handle video playback.
The Xperia X was earlier known in rumourville as Odin or ODIN, who is a major god in Norse mythology (and king of one of the "nine worlds") — which stated the flagship status of the device. It will be launched during the Mobile World Congress in February 2013 if it doesn't get unveiled during the CES. Sony is looking to change its (mis)fortune with an Xperia phone that can hold its own against mighty competition from Apple and Samsung. In terms of specs, the new device does seem to have what it takes to face its competitors.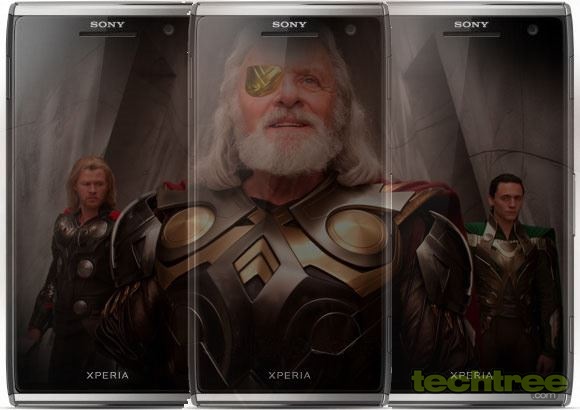 TAGS: Mobile Phones, Android, Sony, Xperia, Jayesh