iPhone 5 Sells 5 Million Units Within Three Days Of Launch
Shatters earlier record of the iPhone 4S; company claims that demand far exceeds supply.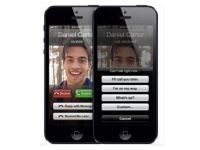 Apple has reportedly sold a staggering 5 million iPhone 5 units in just three days over its launch weekend. This is more than the 4 million units sold in the same time period when the iPhone 4S was launched. The smartphone had registered a record 2 million pre-orders on the first day of its launch. Apple has said that demand has far exceeded initial supply, and that sales would have been even higher otherwise. The new flagship phone comes with a longer, 4" screen (compared to the earlier 3.5"), and is the lightest and thinnest iPhone to date. The A6 CPU makes it the fastest iteration as well.
Available in black and in white, the iPhone 5 started selling in the US on the 21st of September with the 16 GB, 32 GB, and 64 GB versions costing $200 (approx Rs 10,100), $299 (Rs 16,300), and $399 (Rs 21,600) respectively. It will be launched in 22 European countries on the 28th of this month. Availability in the Indian market hasn't been confirmed, but we can expect it to be out by November — around Diwali time. We're guessing that Apple will hasten to make it here before the new Windows Phone 8 devices do.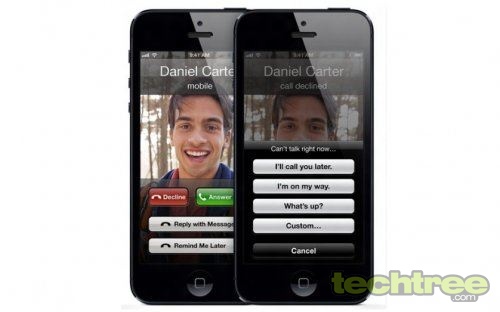 TAGS: Mobile Phones, Apple, iPhone, Jayesh