iPhone 5 Back Panel Features In Leaked Hands-On Video
Larger back cover hints at a 4" display, adds to speculation after recent leak of front panel.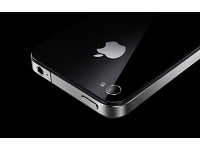 A part of the iPhone 5 is believed to have been leaked. The part in question is said to be the battery cover \ back panel of the upcoming iPhone, complete with an Apple logo and everything. As the person in the video shows, the current iPhone has a separate back panel and a mid-plate casing. However, in this case the mid-plate seems to be absent. This alleged casing is also substantially bigger than any of its predecessors, which hints towards a 4" display that we've heard so much about.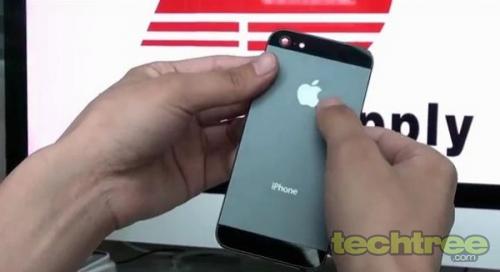 The 3.5 mm headphone jack is placed at the bottom unlike current iPhones and there seems to be a smaller dock connector at the bottom, which will be a big leap from the traditional Apple dock connector. We have come across some of these bits in the past, but most of them were pertaining to the front portion of the new iPhone. The SIM card slot is located on the right of the panel similar to the iPhone 4 and 4S.
This could very easily be one of the prototypes that got away from the labs, since Apple plays around with so many of them before finally bringing them out. As for this rumor though, we recommend you to take it with a pinch of salt as nothing is confirmed yet.

TAGS: Mobile Phones, Apple, iPhone, Chethan