Google To Launch Android Wear 2.0 In Feb
The Wear 2.0 is said to come with a separate on-watch Play Store.
We have all been waiting for a long time for the Android Wear 2.0 to roll out, and for a number of reasons, Google has been pushing forward the roll out. But, it looks like the time has come.
Google has confirmed the launch of Android Wear 2.0 in early February 2017, and a mail was sent on this by the company to all the app developers, informing them to get ready with apps for the latest operating system.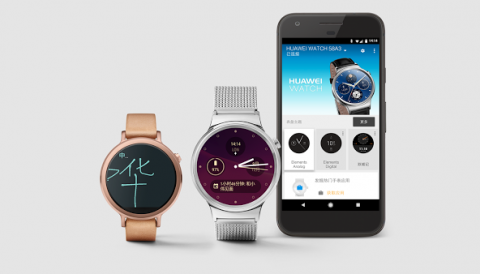 By going through the mail, we can understand that the Android Wear 2.0 comes with an on-watch Play Store and thus, supports standalone apps without any need of a phone being connected to the smartwatch. This was recently reported on Android Police.
Also, Google mentions in the mail that, those apps that have not been updated by developers will not be able to show up in the search results, on Watch Play Store.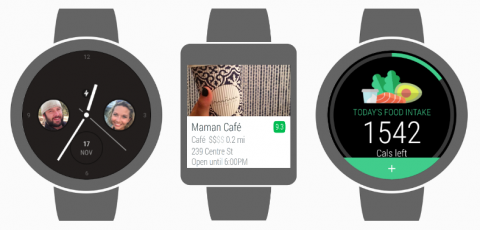 Additionally, Kacey Fahey, Marketing Programs Manager, Google Play, has recently published a post on Android Developers Blog stating that users would be able to search, install, and use apps without ever leaving their device. Also, the blog post lists out few apps that we may expect on the on-watch Plat Store and they are Glide, Foursquare, and Lifesum. You can read more about them here.
However, the tech giant has still not yet announced the actual date for the release, and this still keeps most of the Android smartwatch users waiting.
TAGS: Android