Review: Yu Yunique | TechTree.com
Review: Yu Yunique
A great value for money 4G smartphone, that gets the job done.
Rating

3.5
/5
13th Oct 2015
Pros:
Crisp display with Gorilla Glass 3, 4G LTE Support, Decent battery life, Almost Stock Android 5.1 Lollipop UX
Cons:
Average camera, Both screen and cover are prone to fingerprints
Yu Yunique (1 GB RAM, 8 GB internal storage)
So I have been using the Yu Yunique as my daily driver for a week now and as far as I can tell, there is plenty of potential packed into this little monster. I say potential, because there are a few software optimisations that are needed, niggles, that could easily turn the Yunique into the best offering its segment.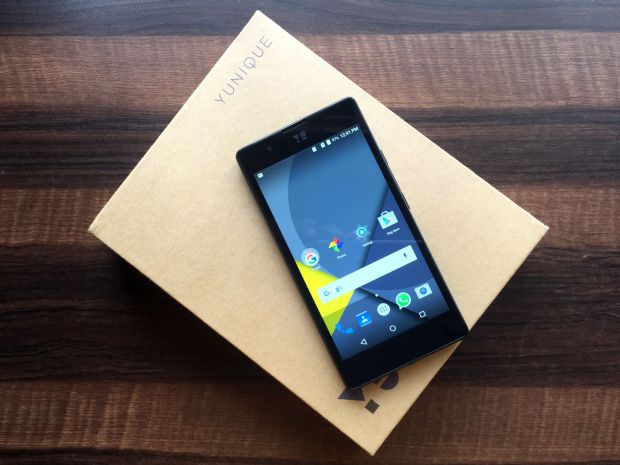 Design
I am no Nokia fan, but this smartphone's design keeps reminding me of the Lumia 720. From the perforations of the speaker grill on the back, to it's simple yet elegant front face; this smartphone is very similar to a black Lumia 720.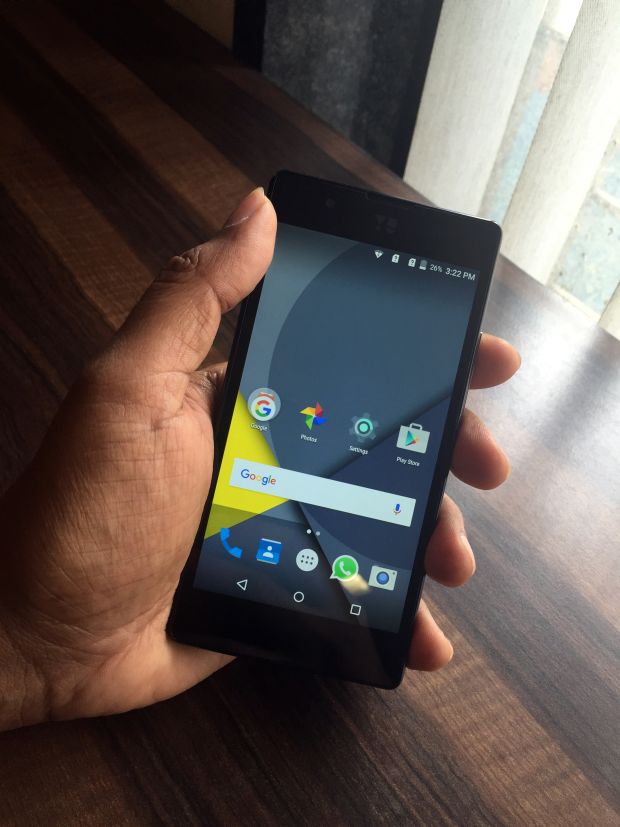 And while I do like how simple the design is, and how its small size makes for a great one-handed smartphone, there was one major issue, fingerprints.
The smartphone picks up fingerprints like no other. At times it felt like Yu Televentures actually put in efforts on this smartphone to pick up fingerprints. If a criminal was using it, it would be really easy to bring him in.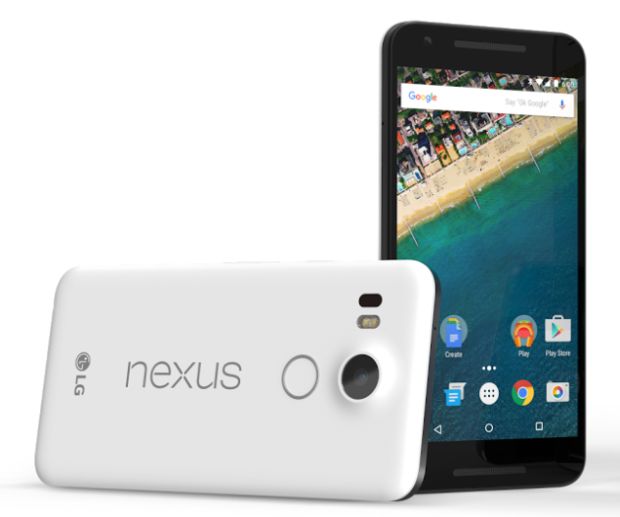 And the fingerprint mess, is a problem not just on the removable, rubberised cover on the back, but on the Gorilla Glass 3 display up-front as well. We have no clue what Micromax has done with it, but it is hard to get them off even from the glass display.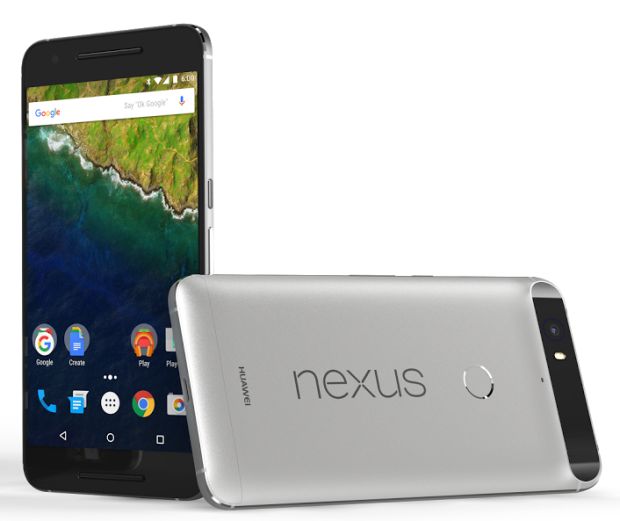 Everyone in the office, we really liked the placement of the buttons. They are aligned in a row on the right side of the display and have a good amount of travel. And while the power or screen wake/lock button sits flush between the volume rocker, it really is a convenient place to have it as it requires no additional hand gymnastics. Kudos to Yu for that!
Screen
Coming to the first impression that is always a lasting one, the 4.7 HD (1280 x720 pixels) display of the Yu Yunique is pretty good. It is sharp, has good viewing angles, and you will be happy with it, provided you don't glance at a Yu Yureka's display. While the colours produced were a bit washed out, I would prefer such a display compared to the over saturated ones and this is something that I liked even when I compared it to the Yu Yureka.
Fingerprint smudges aside, you will be squinting to read something in direct sunlight. The display is barely visible and you will find it hard to tell if it is on or off. In-doors or in normal lighting conditions, you will have no problems with this sharp display.
Camera
Putting things into perspective, Yu has been generous to deliver a smartphone that includes an 8 MP AF camera. Wind back a few months, and clearly an AF camera in this segment was just not possible.
Frankly speaking, the image quality is average and that is keeping in mind its price. You really cannot expect much, but the Yunique's camera, did get me clicking. The results were satisfactory and the fact that it got me clicking itself is pretty good for a Rs 5000 smartphone. Results from the front-facing camera were and we did not expect much from the 2 MP unit.
Colour reproduction is accurate for close-ups, and macro shots are sharp.
The Yunique handles dim lighting situations well at the cost of higher noise levels.
Spot metering works great, and the 30% crop shows commendable detail.
HDR mode is not great, but at times makes up for a badly overexposed image.
The results were good in well lit conditions, with image quality suffering a bit indoors. Low-light conditions saw the noise levels rise and give the boot to colour and the details. The same can be said about video, which performed as expected in daylight, but struggled to keep up with the frame rates in dim lighting.
All-in-all the Yu Yunique's one-handed usage and grippy design made me want to pull it out and take plenty of pictures, which is not what you expect when it comes to a smartphone in this range. In short, it is capable.
Multimedia
With its quad-core Qualcomm Snapdragon 410 chipset and 1 GB of RAM, the Yunique turned out to be quite the capable multimedia smartphone. Surprisingly, I could play HD and Full HD videos (MP4) without a hiccup. And I think the vanilla Android 5.1 interface had a lot to contribute to this.
The audio output from the speakers was loud but not as clear as you want it to be. In short it gets the job done. Pairing the smartphone with a good pair of earphones resulted in balanced audio, which was heavier on the bass when the packaged headphones were plugged in.
Watching videos and streaming YouTube videos went on without any problems, and the stellar battery life helped as well. The music player is the stock Android one (Play Music) and even includes an equaliser if you want to tweak a few settings.
Telephony and Messaging
Placing calls on the Yunique was a great experience. I own an iPhone 6 Plus and the Yu was a blessing in disguise since it was louder than the former. Calls were clear and there were no call drops even when walking around and talking in the hot October afternoon heat, which saw the temperature of the smartphone rise quite a bit.
Messaging thanks to its stock Android UI was a great experience. Add to this the handset's small footprint and you have a light and lag-free, one-handed messaging experience.
Battery
The Yu Yunique really wants to make you forget that it has a 2000 mAh battery. This is on par with the Huawei Honor Holly, the Redmi 2 but smaller compared to the Moto E. Thanks to its stock Android 5.1 Lollipop UI, there is nothing unnecessary hogging up the battery life. This makes it efficient and the battery seems large enough keeping the display size in mind. You will not need that short extra charge at work, before you leave for home. Day-to-day usage, saw the battery last well over 9 hours even with a bit of 3D gaming and calling.
Software
As mentioned above, the Yu Yunique is almost free of any software customisations.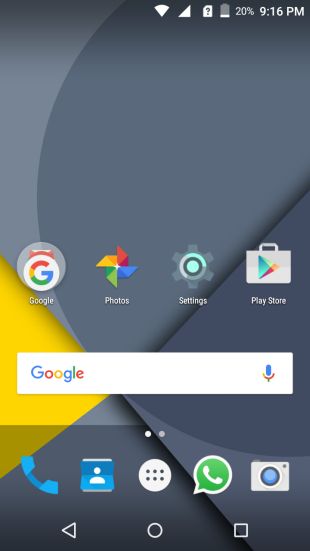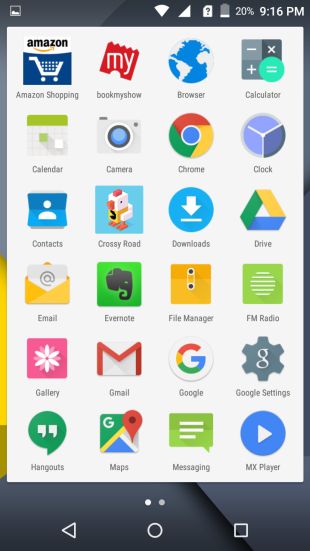 The smartphone does not even run CyanogenMod (like in the Yureka and the Yuphoria) so it is super smooth no matter what you do or how much you try to load the internal storage of the device.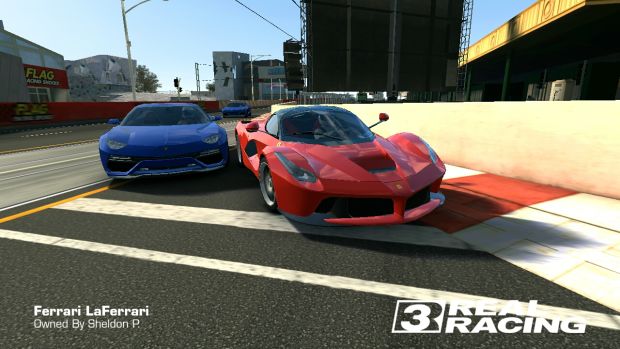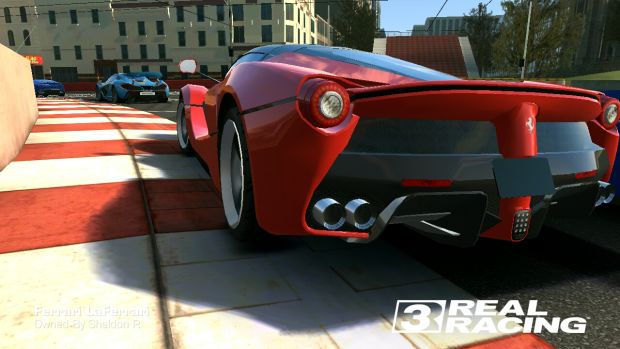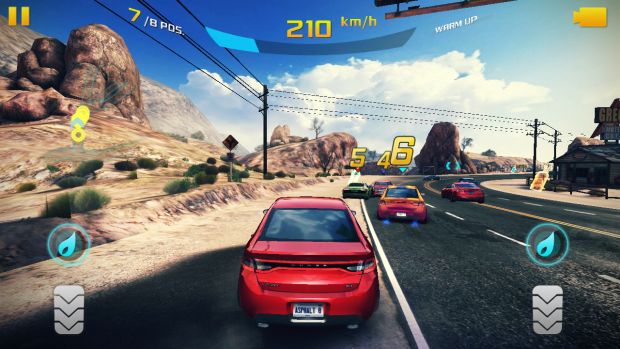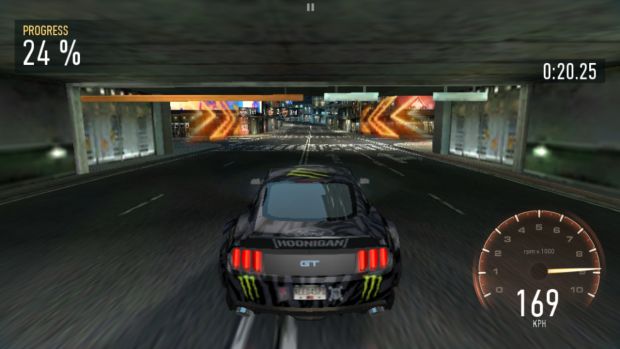 Games like Real Racing 3, Asphalt 8: Airborne, Need for Speed: No Limits and Temple Run 2 running smoothly with lower texture settings. Strangely, Subway Surfers kept stuttering during game play and at times was bad enough that you ended missing a swipe with the surfer getting caught.
While many may be disappointed with the lack of CyanogenMod and its customisations, I think Yu made a good move here by getting rid of the bloat. And the results are a smooth and stable UX.
In fact, if you simply switch the gallery app with Google's Photos app, you have an Android One-like user experience that is almost vanilla.
Verdict
The Yu Yunique is indeed a great 4G smartphone. One that will deliver value for money and covers almost everything an entry-level smartphone user can think off and some more. All-in-all, the device clearly faired a lot better than I had expected and impressed in areas like battery life, display and performance.
I would recommend this one even more, since Yu has increased its service network coverage by tying up with more partners; a total of which crosses more than 800+ service centres in India. The software could be improved a bit, as games like Real Racing 3 (albeit with lower textures) did crash. But this happened only once. Clearing up the RAM by exiting apps in the tabbed recents menu ensured no more app crashes. Coming to the Camera, software tweaks can improve image quality even better.
We would certainly recommend the Yu Yunique over the Moto E (pixellated display), and the Redmi 2 (heavy MIUI V6). Yu has delivered an entry level device that easily beats the budget 4G offerings higher up the ladder.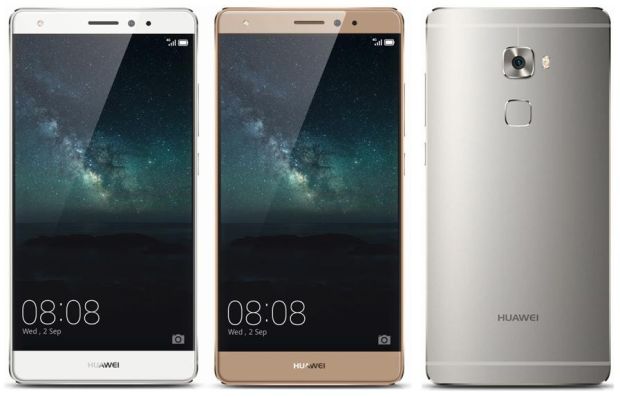 Specifications:
We get a 4.7 inch 1280 x 720 pixel display that retains a crisp 312 ppi and is protected by Corning's Gorilla Glass 3
Inside, we get a Qualcomm Snapdragon 410 processor with 1 GB of LPDDR3 RAM and 8 GB of internal storage that is expandable up to 32 GB
There is an 8 MP AF camera with an LED flash on the back and a 2 MP unit up front
Connectivity options include 4G LTE bands, Wi-Fi, Bluetooth 4.0 and an FM Radio
All of the above is powered by a non-removable 2000mAh battery
The handset boots to Android 5.1 Lollipop and no there is CyanogenMod present in here
TAGS: YU Yunique, YU, Mobile Phones, budget smartphone, Android