Huawei Honor 4X Review: Mediocre Budget Phone
Huawei's latest handset is not worth your time.
Rating

3
/5
04th Apr 2015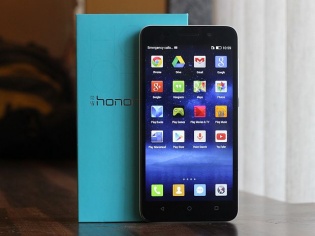 Pros:
Long battery life; Good multimedia performance; 4G LTE Support.
Cons:
User Interface lacks polish; No scratch protection on screen; Capacitive keys lack backlight.
Huawei Honor 4X
Price: Rs 10,500
Similar to Micromax, Chinese manufacturer Huawei has launched its spin-off brand Honor in India. Phones under this brand will only be available online. Reportedly, the response for the company's budged Honor 4X was so good that its flash-sale ended under a minute. Time to find out if it is really that good or people have simply bought into hype.
Design
The Honor 4X's front looks a lot like the YU Yureka. It is dominated by a 5.5-inch screen. Huawei has chosen capacitive keys over the on-screen solution. The keys are not backlit, so locating them in the dark is quite a task. The handset is well put together, but in terms of aesthetics it comes nowhere near the Asus Zenfone 5 and Nokia Lumia 630.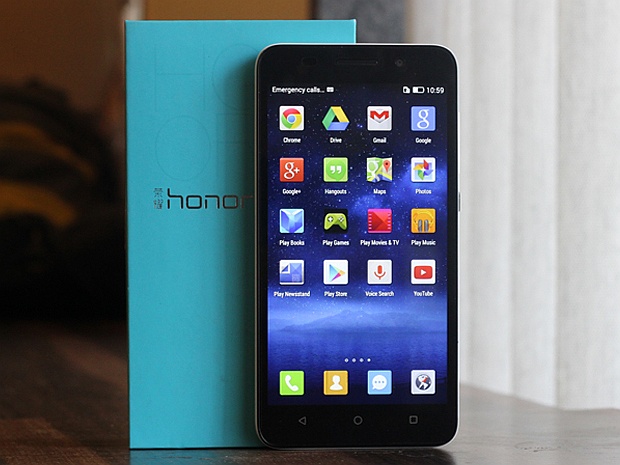 What stands out is a textured back-panel. It provides a much-needed grip on this unwieldy phone. Its closest competitor, Xiaomi Note 4G feels slippery due to the glossy back. The removable back-cover gives access to two micro-SIM slots. A microSD storage expansion is covered too. However, the battery is not user-replaceable.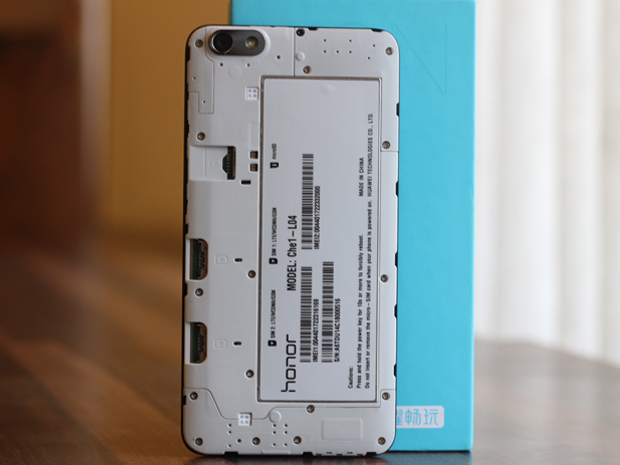 The button placement is a standard affair. The power button and volume rocker are placed on the right-hand side. These are easily accessible, but tactile feedback is nothing to write home about.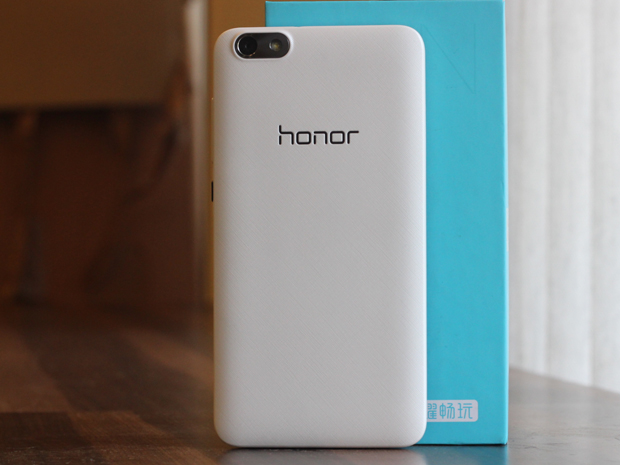 Display
The Honor 4X sports a 5.5-inch HD IPS screen. This makes up for the pixel density of 276 ppi. That's quite low by today's standards, but don't worry -- the screen pixelation is not as bad as you think. The IPS panel's colour reproduction is great, but viewing angles could have been better. The screen is very reflective. Especially, outdoors it becomes very difficult to read text. Pitted against the Redmi Note 4G, the Honor 4X's screen is not very bright. Another downer is the lack of scratch-resistant glass.
Specifications
The Honor 4X is powered by Qualcomm's Snapdragon 410 chipset. This quad-core chip is clocked at 1.2 GHz. The phone has 2 GB RAM and 8 GB (4 GB available to user) internal storage. You can expand it further via microSD card slot. The dual-SIM phone has a 13 megapixel camera. For selfies, there's a 5 megapixel front-facing snapper. Other features include 4G LTE, Wi-Fi, Bluetooth 4.0, A-GSP, and 3000 mAh battery.
Software
The 4X runs Android 4.4 out-of-the-box. The software comes with Huawei's Emotion UI 3.0 on top of it. Much like the iOS, Emotion UI does not feature an app menu. This means that all your apps appear on the homescreens.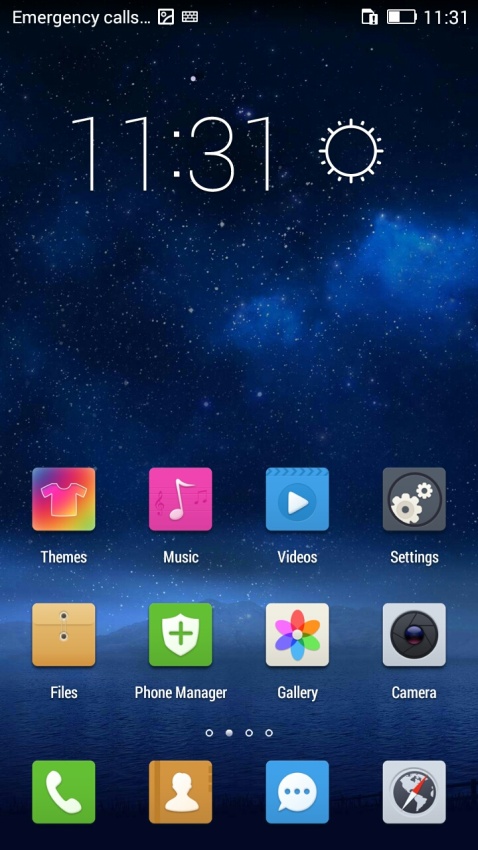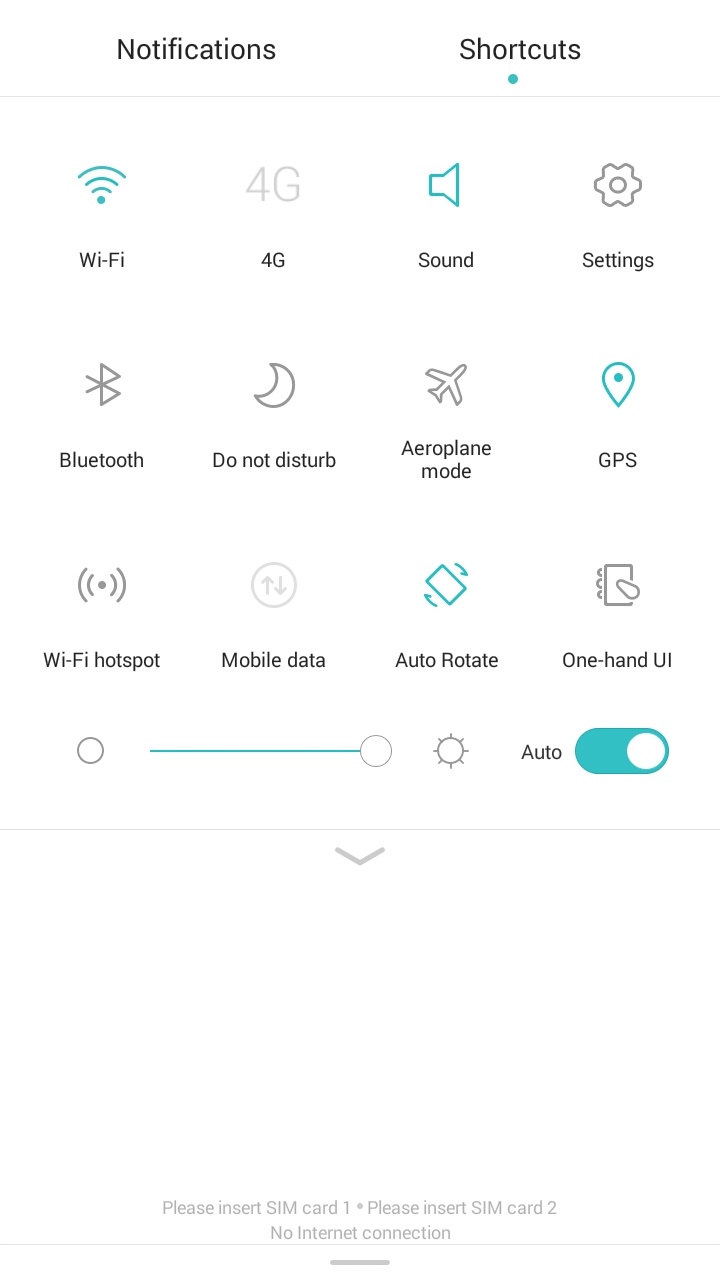 The app folder implementation is a cheap imitation of what we get on the iPhone. The bigger problem here is that the interface elements lack polish. For instance, if you delete all the app icons from a folder, an empty folder still shows-up. Ideally, it should vanish. Moreover, the day information in the calendar app overshoots the icon border.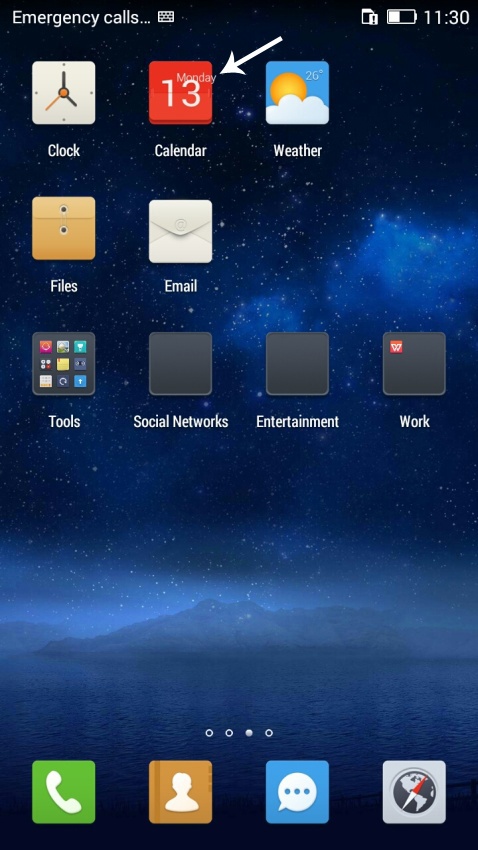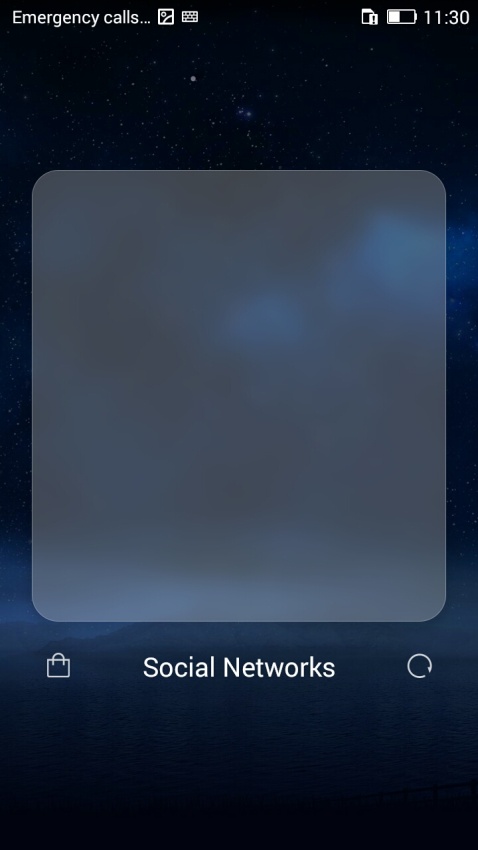 On the bright side, the software runs smooth. There's hardly any lag in the UI. Huawei's colour scheme and designs are not as garish as Samsung's TouchWiz. The Chinese company has also done a good job by streamlining icon size on Android. Huawei has added plethora of gesture features such as flip to mute and shake to arrange icons.
Multimedia
The phone's sound output is quite good considering its price. That is of course when paired with decent after-market earphones. The phone does not ship with a headset.
Coming to the subject of video playback, the Honor 4X can handle Full HD files provided that you have MXPlayer.
Camera
The Honor 4X comes with a 13 megapixel camera. More than Android, the interface looks a lot like the iPhone camera app. In good lighting conditions, the camera produces very good results. It contains plenty of detail and accurate colours. Click here for image sample.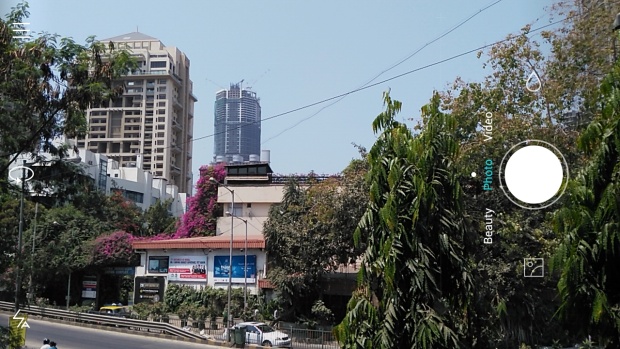 On the other hand, it falters in low-light. Not only it fails to capture details, the image shows-up incredible amount of visual noise. In the video mode, the Honor 4X records Full HD videos at 30 fps. The playback turns out to be quite smooth.
Cellular
The Honor 4X is quite a unique 4G LTE device. Unlike the competition, both SIM slots support LTE cards. During my week's usage, the phone's network reception was spot on.
Battery
The handset packs in a 3000 mAh battery. The juice easily lasts for over a day and half under normal use. Definitely, one of the bright spots of this phone.
Verdict
The Honor 4X is well built phone with plenty of features. However, looking at the cut-throat competition in this price-range, the Honor 4X is not worth your time. For Rs 10,499, it is no way better than the YU Yureka and Xiaomi Note 4G that cost around Rs 9000.
Rating: 3
Construction: 4/5
Aesthetics: 3/5
Portability: 3/5
Display: 3/5
Camera: 3/5
User Experience: 2.5/5
Multimedia: 4/5
Battery life: 4/5
Ecosystem: 4.5/5
Affordability: 3.5/5
TAGS: Mobile Phones, Android, Huawei, Huawei Honor 4X