Review: Xiaomi Redmi 1S
Xiaomi's handset offers great value, but at what cost?
Rating

3.5
/5
10th Oct 2014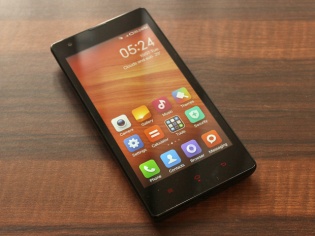 Pros:
Crisp HD screen; Sturdy construction; Very good camera; Impressive multimedia performance; Aggressive pricing.
Cons:
No SAR information; Output from the audio jack is quite low; Hightly reflective screen; Heats-up during gaming.
Xiaomi Redmi 1S
Rs 6000 (Flipkart exclusive)
Xiaomi's Redmi 1S packs in a lot of features at an unbeatable price. For Rs 6000, you get a quad-core Snapdragon 400 chipset, 1 GB RAM, 8 GB internal storage, and microSD card slot. It also flaunts a 4.7-inch HD IPS screen. If that wasn't enough, you also get an 8 megapixel camera. Unlike most budget phones, it doesn't even miss out on a front-facing camera. So is Xiaomi's entry-level smartphone truly a best value phone or a case of false economy?
Design And Build
To keep the costs down, manufacturers mostly compromise on the build quality. However, that's clearly not the case with the Redmi 1S. This phone's construction is as good if not better than that of the Asus ZenFone 4 and Lumia 530. With a 4.7-inch screen, it is sensibly sized.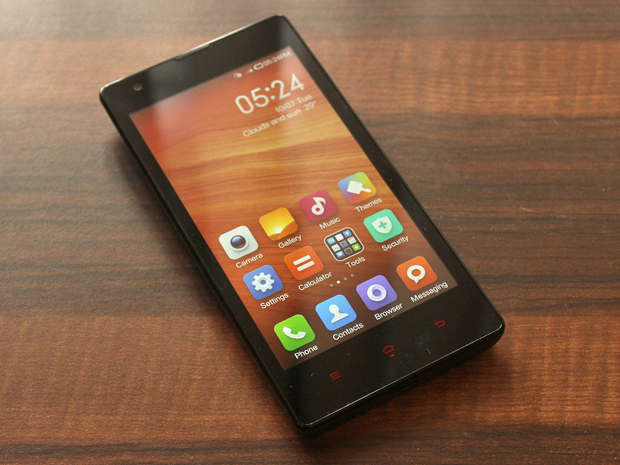 The front is dominated by a scratch-resistant Dragontrail glass. There are three capacitive keys - Home, Back, and Options. However, these keys lack backlighting. Below that is a notification LED that alerts you about calls and messages. You can even colour code the LED light for certain alerts.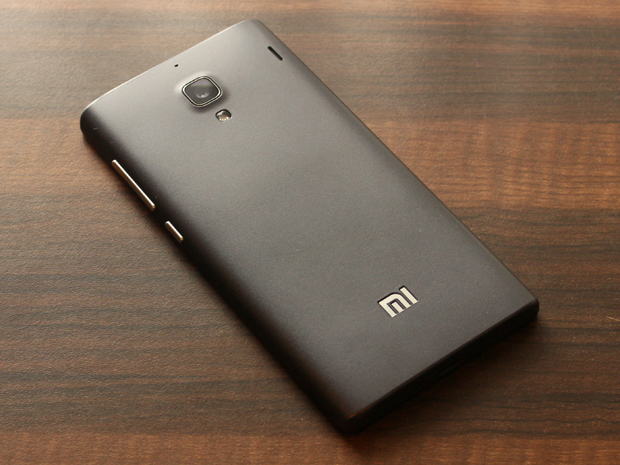 Most people will be pleased to know that the battery is user replaceable. The button placement is similar to what we see on Nokia's smartphones. The Volume rocker and Lock button are placed on the right side, while there's nothing on the other side. The rear camera lens has a protrusion around it, but it's not big enough to complain about.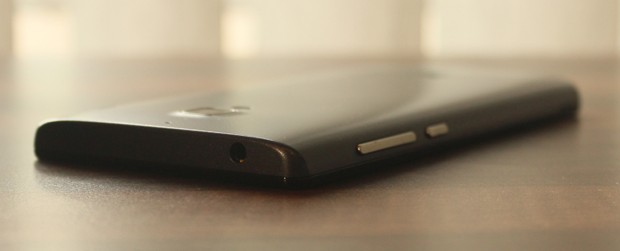 Display
The Redmi 1S features a 4.7-inch screen that packs in 720x1280 pixels. This is one of the sharpest screen you get for around Rs 7000. Since it's an IPS panel, you get good colour reproduction and wide viewing angles. As mentioned already, the screen also features a scratch-resistant glass. The screen is not bright enough though. Because of that, it's barely readable on a sunny day. To make the matters worse, the display is extremely reflective.
Software
The Redmi 1S ships with Android 4.3(Jelly Bean). Fused with Xiaomi's MIUI, the software looks nothing like Google's version. In fact, it's a rip-off of Apple's iOS. I must admit though that it's a good copy. Plus, it packs in some neat features. The transition effects and animations are quite smooth for an entry-level smartphone.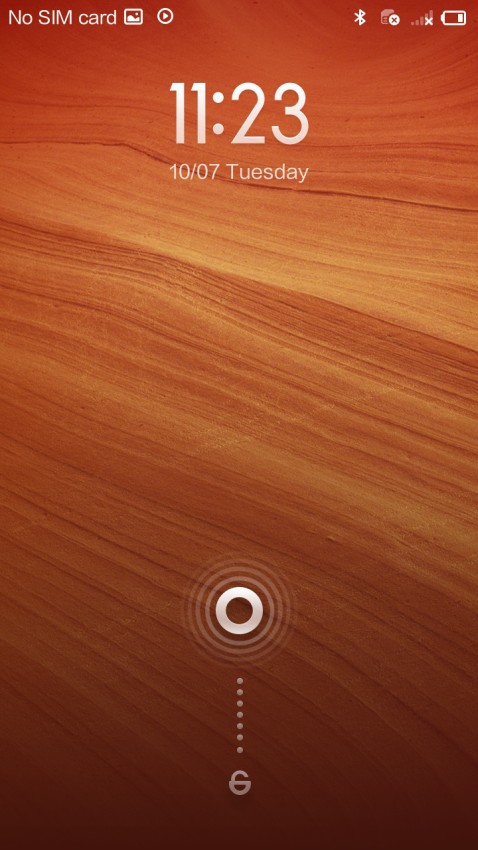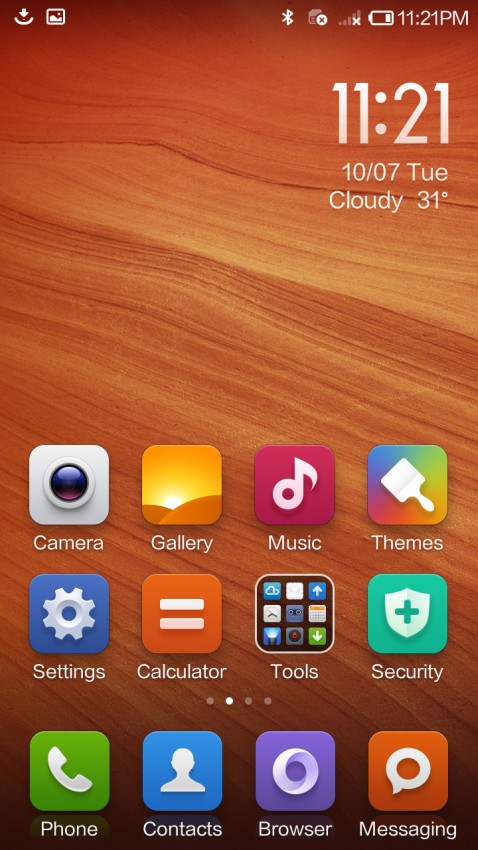 Xiaomi has done away with App menu, which means all your apps show up on the homescreens. Since there's no dedicated button for multitasking, you have to press and hold the Options key to bring-up the list of background apps. A few native apps feature a quick pop-up view when you swipe-down on certain app icons such as Music or Note.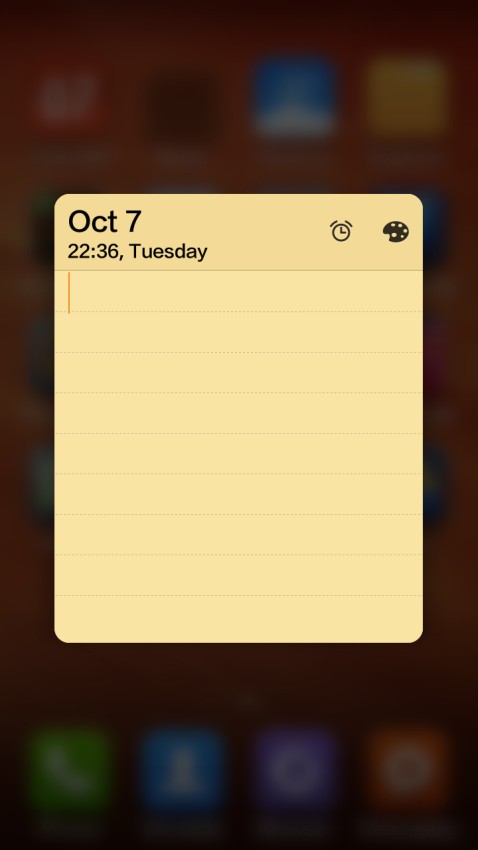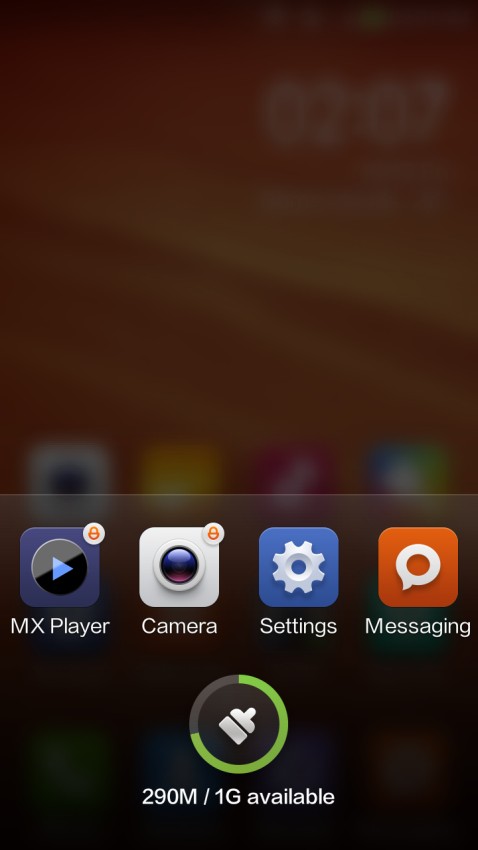 The only gripe we have here is that the phone frequently runs out of RAM. That's because the feature rich MIUI takes up most of the 1 GB of random access memory. However, the Redmi 1S is no slouch when it comes to gaming. Not just casual, but even high-end games such as Real Racing 3 work on it effortlessly. However, the phone does heat-up a lot while gaming or even streaming videos on 3G.
Media
The Redmi 1S offers Mi Sound backed by Dirac sound technologies. Since the phone doesn't ship with earphones, we used a couple of after-market IEMs with it. The sound quality is quite impressive for a budget phone. However, it misses out on the loudness part. Because of this, I had to crank-up the volume to 100 most of the time. The in-built video player plays most files without an issue. However, it does skip a frame or two while playing 1080p videos.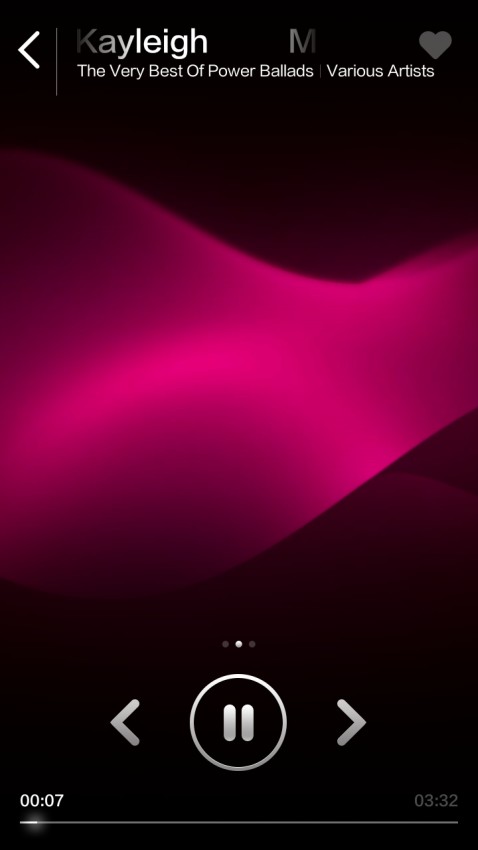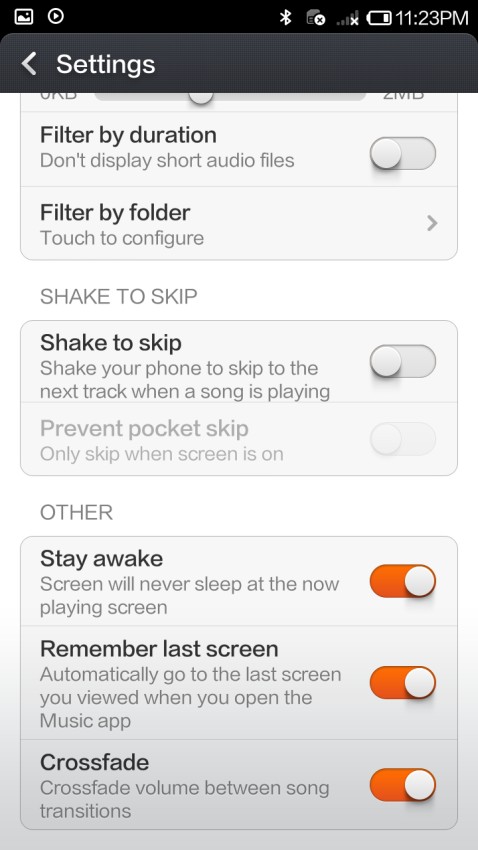 Camera
The Redmi 1S comes with an 8 megapixel camera with LED flash. Xiaomi claims that the camera offers exceptional low-light performance. In reality, it may not be that good, but definitely performs better than any budget smartphone. Outdoors, the camera performance is very good. At max quality, the Redmi 1S records 1080p videos at 60 fps. At this price point, the Redmi 1S is unbeatable when it comes to the camera.
Calls And Messaging
The Redmi 1S packs in two Mini (normal) SIM slots. The network reception was quite good. However, the company has not bothered to mention the SAR (specific absorption rate) rating on the box or leaflets. In comparison, even the most basic Nokia handset comes with a SAR compliance sticker that assures customers that the phone adheres to India's revised radiation guideline (1.6 watts/kg averaged over one gram of human tissue).

In the messaging department, the keyboard is well laid out. Moreover, unlike most entry-level Android devices, it's quite responsive.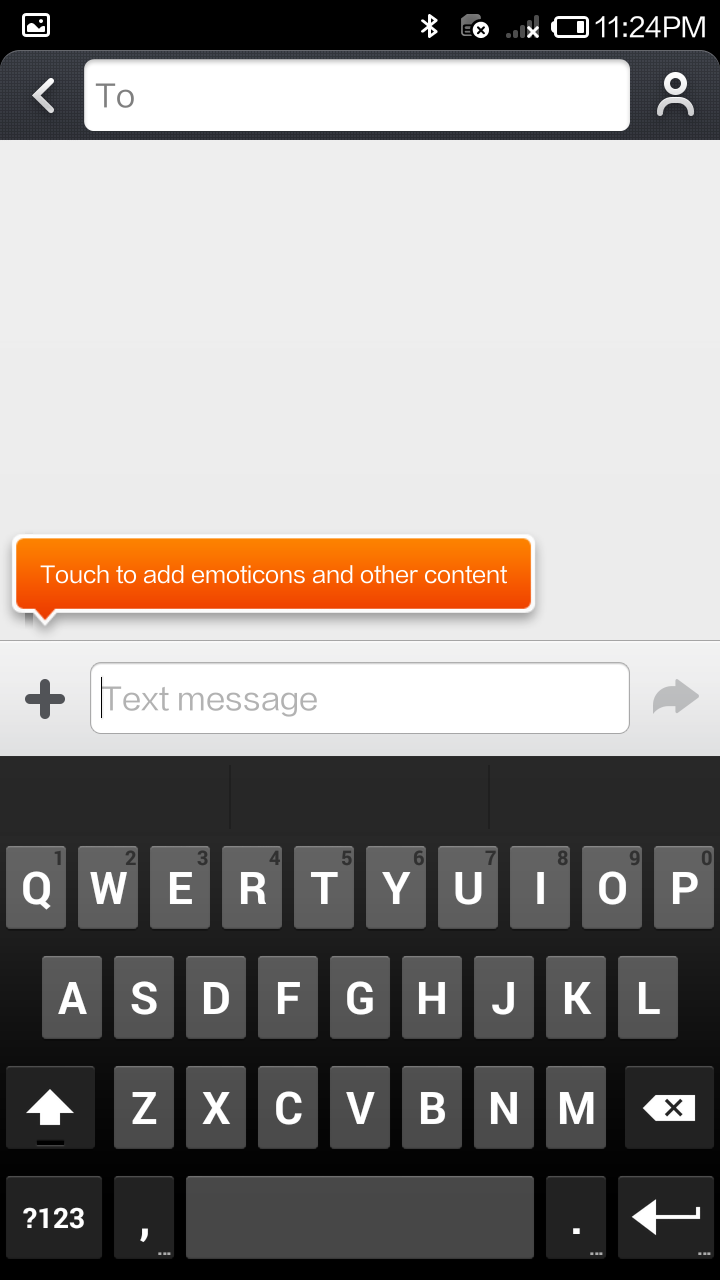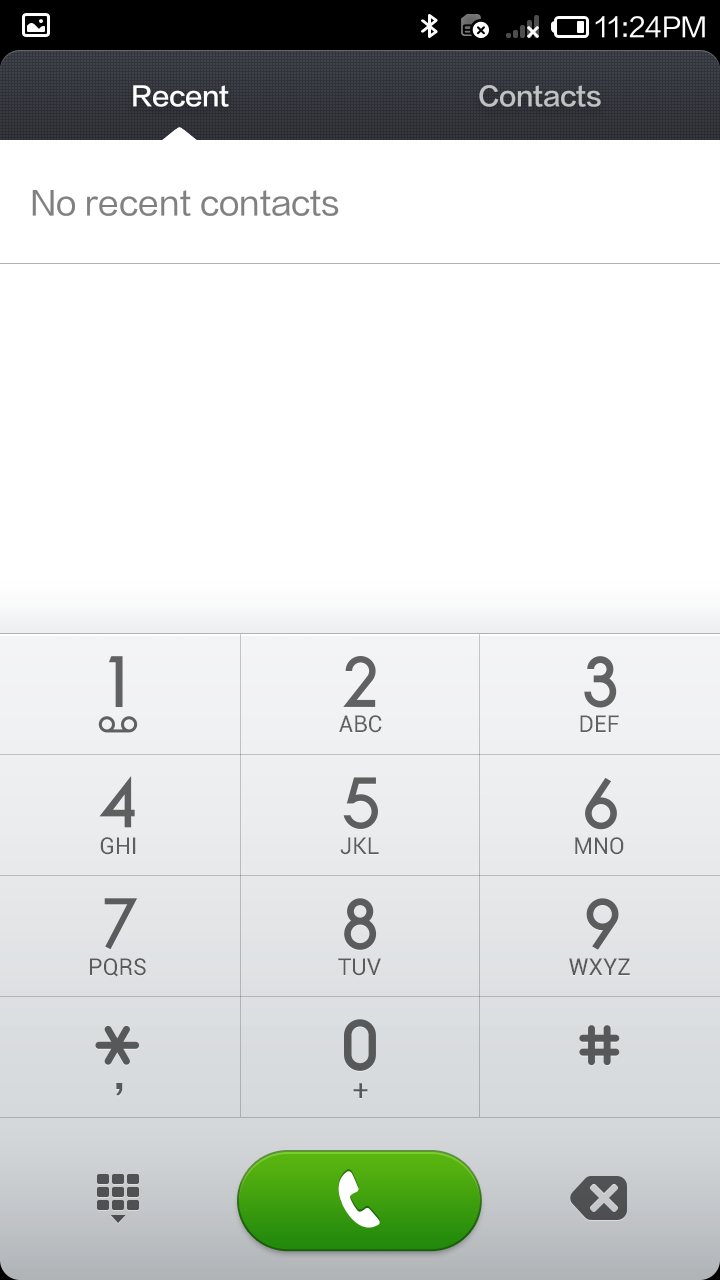 Battery
The 2000 mAh battery lasts for a day and half with normal use. If you use 3G a lot, you might have to charge your phone every evening. In our 720p video loop test (brightness 60 percent), it lasted for six and a half hour.
Verdict
The Redmi 1S offers excellent value. Little wonder then, it's out-of-stock most of the time. No smartphone in this price-range can match Redmi 1S' performance, and camera quality. On the other hand, Xiaomi's pathetic after-sales service is a possible deal-breaker. More importantly, as mentioned earlier, I could not find SAR information anywhere on the device or in the package. Now, whether you should pick-up Xiaomi's phones is totally up to you. However, I personally wouldn't buy such device.
Features: 3.5/5
Design and Build Quality: 4/5
Performance: 4/5
Value For Money: 4.5/5
Mojo: 2/5
Overall Rating: 3.5/5
TAGS: Mobile Phones, Android, Xiaomi, Redmi 1s