Brainwavz M5: An Overall Great Sounding Earphone | TechTree.com
Brainwavz M5: An Overall Great Sounding Earphone
The hard carrying case is something you will respect a lot. After all, it protects the M5!
Rating

4
/5
16th Jun 2016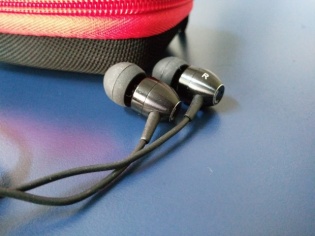 Pros:
Great sounding earphones. Treble, mids, and bass sound good. Over listening experience is great!
Cons:
Delicate cable. Microphone could have been a little better.
Recently, I received a brilliant in-ear headphones from Brainwavz, the M5 which comes in at INR 2,399. The first impressions are pretty good, as the product comes in a neatly packaged box with all the technical specifications on the back side.
The package contains M5 earphones along with a pair of Comply Foam ear tips which is definitely a good news for the audiophiles.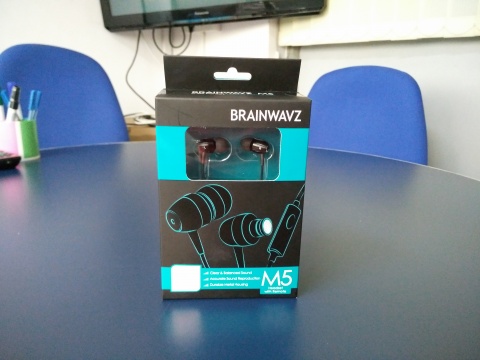 You will also get 6 sets of silicon ear tips, a shirt clip, and a hard carrying case, which means you can actually carry the earphones without any damage.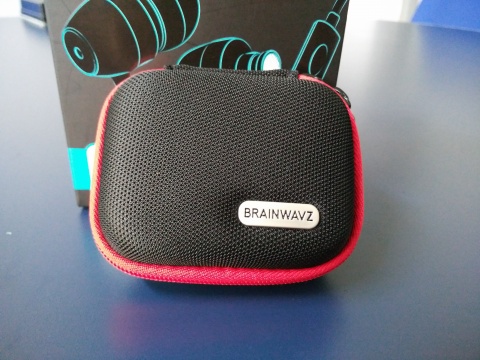 The M5 earphones is compatible with any audio devices and smartphones, be it Apple or Android. The earphones come with a gold plated 3.5 mm audio jack and a high quality oxygen cable. Well, at first, the cable definitely looks very delicate, but it is meant for superior audio quality. We also get a microphone and pause/play button.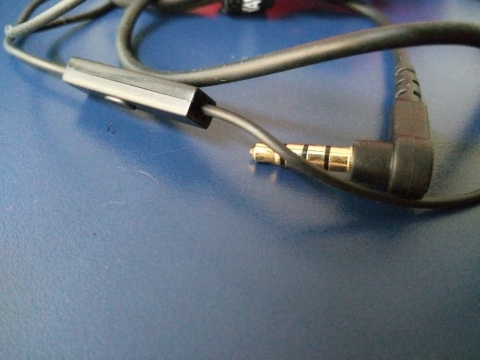 I must say, the hard carrying case is one lovely strong box to store the earphones. The zipper is pretty good too.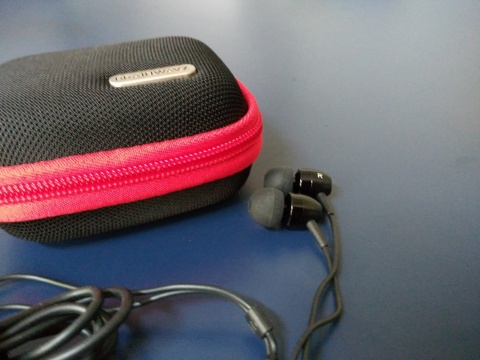 Speaking about the audio quality, this is definitely one of best sounding earphones I have used until now, considering its price point. However, on a personal note, I somehow felt that, this might not be a perfect choice for the bass lovers, but if you are looking for an overall decent sound quality, then this might be your safest bet. The microphone quality is good, but could have definitely been better.
And one more thing, we get a 24 month warranty from Brainwavz which makes it a great deal!
As I mentioned earlier, this is an overall great sounding earphone built in an all-metal body. I would give this earphone a rating of 4 out of 5 maybe!
Here are the technical specifications of the M5 earphones:
Drivers: Dynamic, 10 mm
Rated Impedance: 16 Ω
Frequency Range: 16 Hz ~ 18 kHz
Sensitivity: 103 dB at 1 mW
Rated Input Power: 10 mW
Cable: 1.3 m Y-Cord, Copper
You can check out the Brainwavz M5 over here.
TAGS: Brainwavz, Brainwavz M5, Earphones, IEM Earphones