Indian-origin Entrepreneur Launches New Photo Sharing App | TechTree.com
Indian-origin Entrepreneur Launches New Photo Sharing App
The app recognizes your friends and family members and organises your photos accordingly in private photo albums.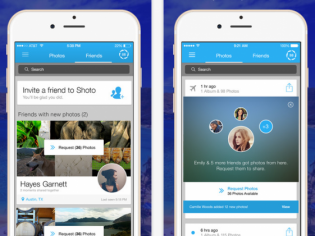 Indian-origin entrepreneur Sachin Dev Duggal who is based out of San Francisco has recently launched a new photo sharing app christened as "Shoto".
Speaking about how the new photo sharing app works, Shoto enables easy sharing among friends and family members while at the same time maintains the privacy of every user.
The apps basically works by collecting the metadata from the phone and prompting the users if they want to share them.
The USP of the app is that it is capable of recognizing people as to which friend was with you while taking photos which is much similar to the location tracker for photos.
So, with this feature, you just have to click photos and the app recognizes the friends and organize everything into private photo albums.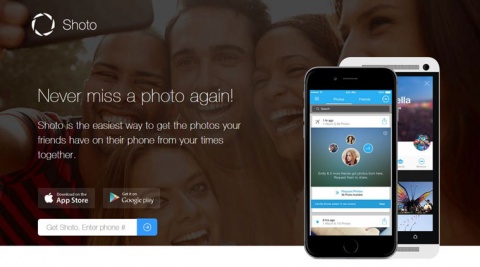 Along with this the app also comes with instant photo sharing feature which allows everyone to have a view of the complete photo album.
Shoto also features an integrated photo editor allowing its users more options to play around with multiple photo editing effects like cropping, sharpness and many more.
The app which is currently available in over 120 countries including India also supports Hindi language which shows us that the app is pretty much India-centric.
You can download the app on Google Play and App Store.
Having said this, the company has received a funding of $ 1.5 million from investors like Real Venture and Kunal Nayyar.
TAGS: Shoto, India-origin Entrepreneur, Startup, Photo Sharing Apps, Android, iOS