Bugatti Brings Its PlayStation Vision Gran Turismo Racer To Life | TechTree.com
Bugatti Brings Its PlayStation Vision Gran Turismo Racer To Life
Gran Turismo's virtually designed concept car will be unveiled at the upcoming Frankfurt Auto Show.
While Bugatti is busy working on its upcoming Chiron hyper sports car, its announcement is expected in 2016, meaning the R & D team seems to have a lot of spare time. In fact they had so much spare time, that Bugatti has actually made a full scale model of the PS3's Gran Turismo Vision series car.
The car looks breathtaking and is a real world replica of Bugatti's PS3 Vision Gran Turismo concept, only this one will be available for you to see in the flesh at the upcoming Frankfurt Auto Show.
Almost every manufacturer out there has a Vision Gran Turismo concept car for the PS3 game (yes, it was made for the PS3 and not the PS4). And while this may not be the most radical looking one, (we have Dodge's SRT Tomahawk X for that) it is alive.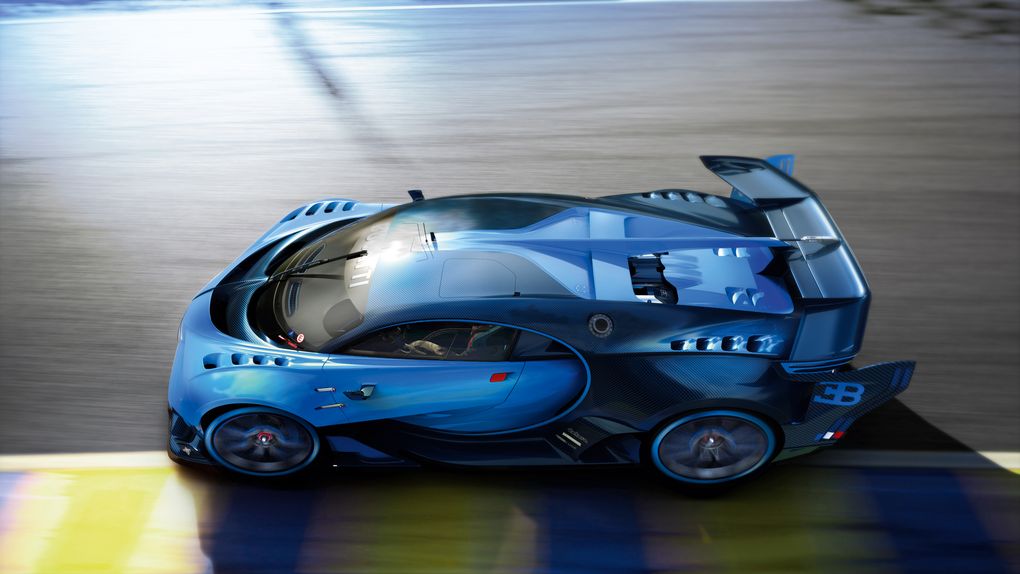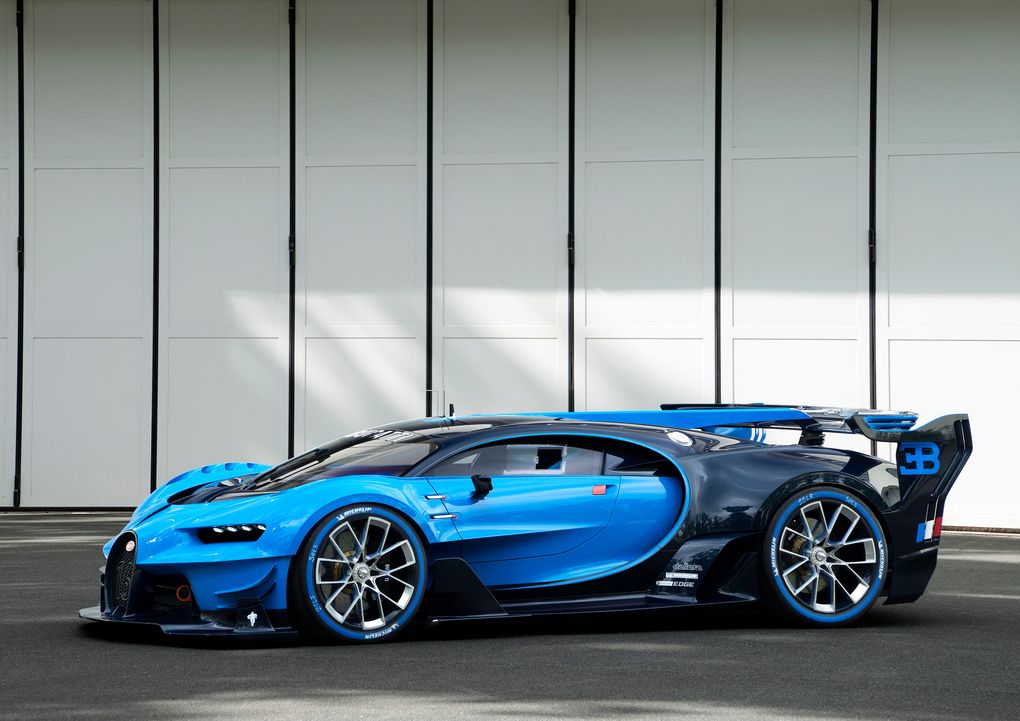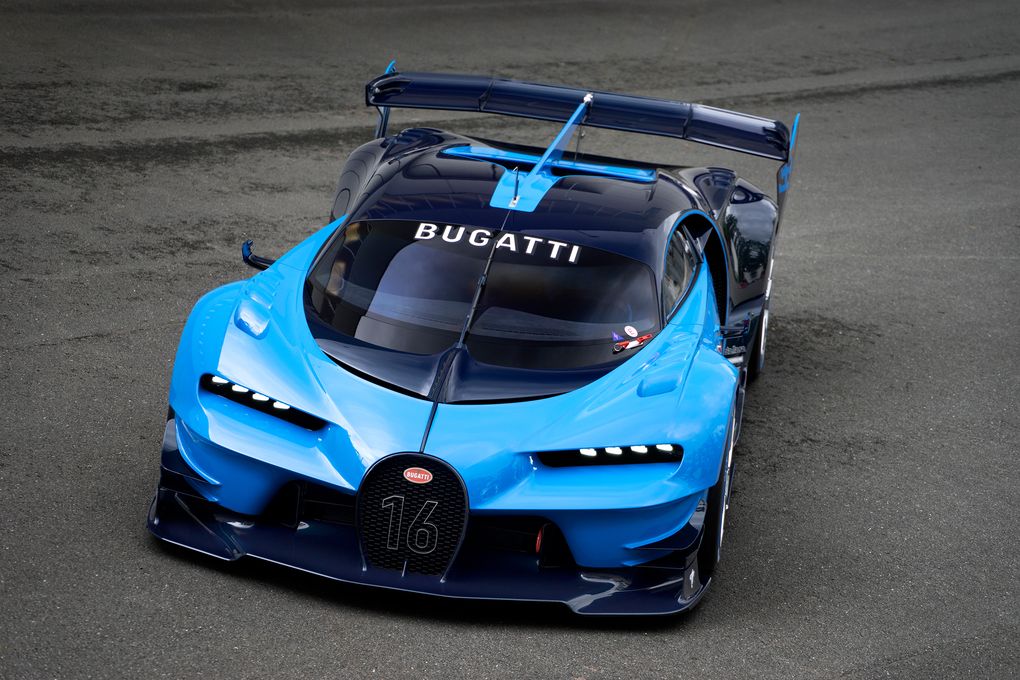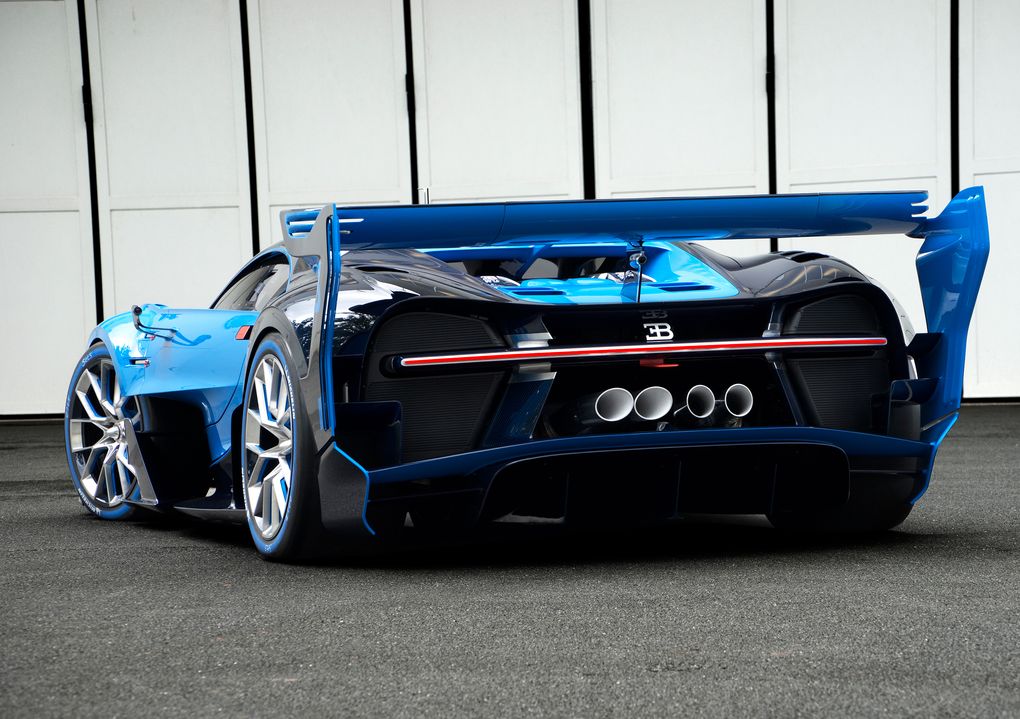 If you are new to the Gran Turismo franchise, its developer, Polyphony Digital actually works with automotive manufacturers to come up with concept cars for its Gran Turismo game that takes things to the extremes. More importantly, when Polyphony applies the physics to such extreme vehicles, companies like Lexus and many more get a chance to try out the actual physics of the vehicle without even building them, in the game.
However, Bugatti wanted to try things out for itself and decided to build a real world one. There are no details about the specifications of the car (both in game and the real world) but Bugatti says that it has used parts of this concept for its upcoming Bugatti Chiron hyper sports car.
TAGS: Bugatti, PlayStation