Vodafone To Launch Its 4G LTE Service By The Year End | TechTree.com
Vodafone To Launch Its 4G LTE Service By The Year End
The first wave of cities include Mumbai, Delhi, Kolkata, Bengaluru, and Kochi.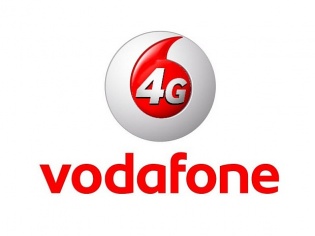 Following Airtel's lead, India's number two telecom operator Vodafone is gearing-up to launch its 4G mobile network in India. According to Economics Times, the UK-based company will roll out the service by December of this year. The first wave of cities to get 4G LTE include Mumbai, Delhi, Kolkata, Bengaluru, and Kochi.
Airtel beat Vodafone to launch 4G mobile services in India. The technology was first made available in Kolkata back in 2012. It is now available in all the Metros and key cities, and around 300 towns in India.
I have been using 4G for over a month now, and I can tell that it is superior to 3G. Apart from faster data transfer rates, it goes light on battery too. However, the limited coverage is still a major issue with this technology. In Mumbai, I do not get 4G LTE signal in Dadar, Dombivli, and even Lower Parel. Had a better luck in Delhi, where it works well in Connaught place.
With some stiff competition in place, let us hope that Airtel will pull up its socks. More importantly, it will be interesting to see if Airtel and Vodafone lock horns in price wars.