Android-Powered BlackBerry Is Real After All | TechTree.com
Android-Powered BlackBerry Is Real After All
New leak sheds more light on BlackBerry's intriguing device.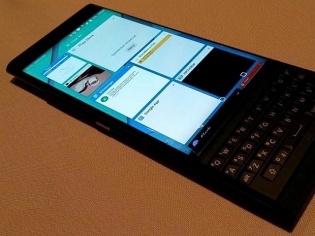 BlackBerry's upcoming device has been a talk of the town lately. Based on the rumours so far, the Canadian brand is going launch touch handset (codename: Venice) with a slide-out QWERTY keyboard. The most intriguing part being the Android OS.
There has been no shortage of leaked press images and renders for Venice. That said, many were sceptical about a BlackBerry handset that ditches company's own OS in favour of Android. Not any more though, as thanks to a Vietnamese blog TechRum, we have got access to the actual product shots of the yet-to-be-announced device.
As you can see below, unlike the blurry shots we usually associate with leaks, these pictures are detailed. The star of the show is a physical keyboard, which remains hidden behind the screen, unless you need it. The design stands out in the current crop of smartphones sure. However, the phone does take design inspiration from 2010's Dell Venue Pro.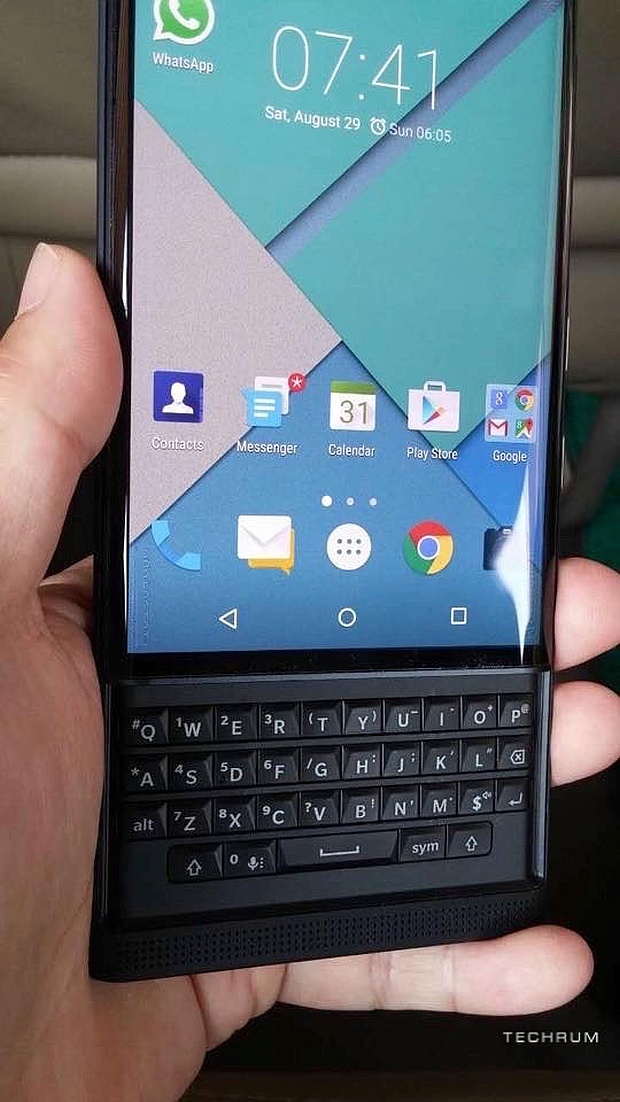 Those interested in nitty-gritties, BlackBerry seems to have moved the power button from the top side. A SIM and microSD card slot sit there instead. Another thing the Vietnamese blogger points out is the presence of an 18 megapixel camera rear camera with dual LED flash. It is said to be backed by the OIS (Optical Image Stabilisation).
ON the software front, we are looking at Android Lollipop. I'm totally convinced about the authenticity of the images. If you are a BlackBerry fan, whether you like it or not, an Android-based from your favourite Canadian company is now imminent.
TAGS: Mobile Phones, BlackBerry, Android