Competition Commission Of India Targets Google For Rigging Search Results | TechTree.com
Competition Commission Of India Targets Google For Rigging Search Results
Complaints come from more than 30 businesses across the industry.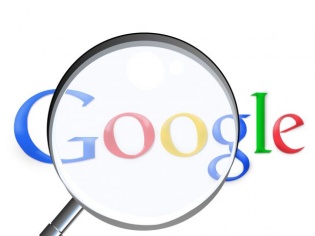 After the EU took a shot at pressing anti-trust charges against Google, it is now the Competition Commission of India (CCI) that has charged Google with rigging search results.
The Economic Times had a look at the filed report and has revealed that a number of companies including, Flipkart, Facebook, MakeMyTrip have a lot to complain about Google's practices. The complaints make it pretty clear that the CCI is blaming Google for taking advantage of being the powerful authority it is online, by tweaking search results as well as the sponsored links that appear next to them.
There are mainly two strong points that the report focusses on. The first one is keeping in mind research done by the complainants, one which reveals that Google has been pushing pages from its own websites such as Google Finance, Google Hotels and many more, over websites like Moneycontrol.com and MakeMyTrip that organically gain more traffic.
The second point deals with Google delivering search results and visibility, purely depending on the amount of Google advertising revenue paid to the company by the client. Flipkart again, according to its research has concluded (along with other companies) that its Google Search visibility and results are correlated to the Ad monies it pays the search giant.
And there are other problems as well. Ones that revolve around Google changing and tweaking search algorithms without informing users. This leads to a large drop in traffic, which affects companies that depend on traffic for their revenues or conversions.
As for what Google faces if it is found guilty, the CCI may charge Google with a fine that is about 10% of the company's income, which is pretty large. This is again similar to the EU anti-trust charges, which also placed a similar fine.
More importantly, if found guilty, the CCI will force Google to change the way it does business in India.
Google has been in quite a mess lately. This was expected to happen considering the number of customers it has for its advertising business, from both local businesses and big brands. Clearly, everyone is fighting for their space, an area where Google appears to have failed to deliver or is at least showing signs of bad planning.
TAGS: Google, Internet, Google search