Flipkart Puts Its App-Only Plans On Hold
Seems like big appliance and furniture sellers are not convinced with the strategy.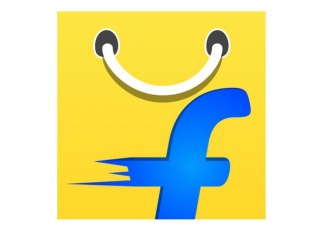 A few months ago, Flipkart decided to focus only on its smartphone app in future. It was reported that the e-commerce website will shut its desktop website to embrace the app only strategy. However, a latest report from Economic Times suggest that Flipkart is putting this move on hold.
To test the waters, Flipkart shut Myntra's website last year. Myntra officials claim that 95 percent of its traffic and 70 percent sales originated from the mobile platform. Hence, they decided to abandon the desktop users.
In last month's article, we pointed out that the same numbers also suggest that 5 percent traffic from a desktop platform account for 30 percent in sales.
For Flipkart, mobile platform makes up for 70-75 percent of the total traffic. 30 percent is definitely not a small number to be left behind.
Economic Times claim that a tipster working for Flipkart informed that the large appliances and furniture sellers are not convinced about the app-only strategy.
With the move put on hold, Flipkart will now assess the possible impact for some time. This however, does not mean that Flipkart has scrapped the app-only plans. The company may implement it by the end of the year.
TAGS: Internet, E-Commerce, Flipkart