Google Introduces OnHub: A Smart Wi-Fi Router | TechTree.com
Google Introduces OnHub: A Smart Wi-Fi Router
Promises to make Wi-Fi management and setup easier.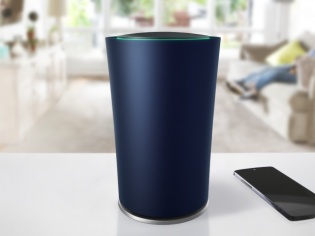 Every electronic item around you is getting smart. So it was about time, the thing that powers all the Internet of things in your house to be a little user friendly. Thankfully, Google seems to be aware of this issues, and has plans to solve it with its smart OnHub Wi-Fi router.
Teaming up with TP-LINK, Google has claimed to have built a router that provides fast, secure, and easy way to set-up Internet connection at home.
Many of us keep our router on the floor and out of sight, where it doesn't work as well. We replaced unruly cords and blinking lights with internal antennas and subtle, useful lighting, so you'll be happy placing OnHub out in the open, where your router performs its best.
Unlike most Wi-Fi routers, OnHub is a cylindrical gadget. Kind of reminds me of Amazon's creepy assistant Echo. Instead of accessing router's cryptic settings from your browser, OnHub comes with a companion smartphone app that lets manage your Wi-Fi. You can easily keep track of the bandwidth used by individual devices or run a network check. It even offers help if there's any issue with Wi-Fi.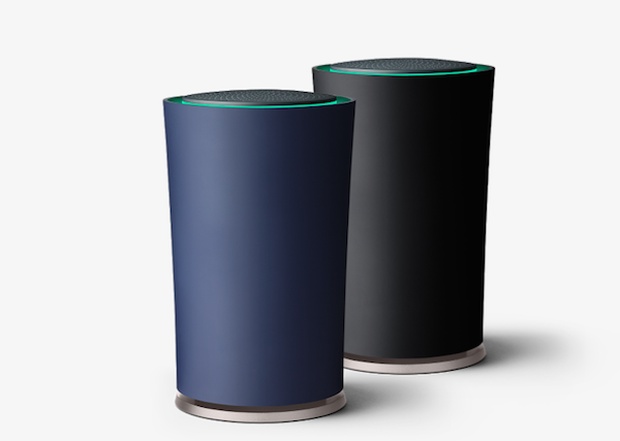 According to Google, OnHub has a smart software working in the background that prioritises bandwidth to intense activity such as video streaming videos. It also works in real time to avoid interference and keep your network at peak performance.
Wi-Fi routers haven't changed much over decades. Sure, they have got leaner and meaner, but troubleshooting this everyday object requires some skills and truckload of patience. For an average Joe, it is difficult to decipher the hints given by your router's blinking lights. So the OnHub definitely is a welcome move by Google.
OnHub is available for pre-order for $200 in the US via Google Store, Amazon, and Walmart.com.
TAGS: Internet, Networking