Password Manager LastPass Adds A Free Plan For New Users
Limits data syncing to a category of devices.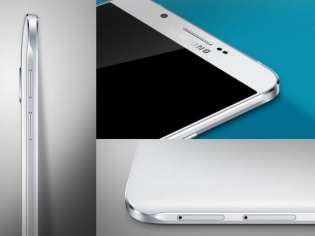 There are ton of password manager software and apps available for iOS and Android, but few go cross-platform in a way that LastPass does. For those of you who are new to LastPass, it is a password manager that syncs your passwords across devices. And for those of you who are already using LastPass (paid subscription) there is some good news as well.
LastPass has finally renewed its subscription plans and introduced a new free plan. This free plan will let you use the app on one device, be it a smartphone, tablet or laptop/PC.
Clearly, the important bit is the ability to access and sync these passwords across devices. And that is where the new free subscription comes in.
According to us, it is a bit limiting. This is because a new, free account will only let you sync data across that category of devices.
So if you have activated your new LastPass account on a mobile phone, then your password data will sync just across other mobile phones like from iOS to Android and Windows Phone and not to your tablet or PC.
This means that you have to choose your activation point wisely; as the device you activate your new free account on, will be the category you are stuck with.
As for those who already have a LastPass account, their default device becomes their computers.
Coming to the rest of the accounts, or if you need to sync your password data across devices, you can either go in for 12 USD (approx. Rs 778) a year plan or 24 USD (approx. Rs 1556) a year plan, when using the same for teams.
Either ways it still makes for an easier way to access your passwords, wherever and whenever you need them. Else you can use Evernote and add encryption to that note with a free Evernote account. And yes, this will sync across devices and platforms.