After Apple, Google Lowers The Base App Price To Rs 10 | TechTree.com
After Apple, Google Lowers The Base App Price To Rs 10
The move shall help developers reach wider audience.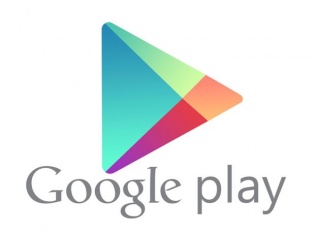 A few weeks ago, Apple made a significant change to the iTunes pricing policy. This enabled developers to peg their apps as low as Rs 10 in countries like India. It is not even month and Apple's biggest competitor, Google has followed the suite.
The base price for Android apps too is Rs. 10 in India. This should enable app-makers reach a wider audience. With local pricing, smartphone users won't have to bother with the currency exchange rate. The maximum a developer can charge for a single download is Rs 10,000.
Developers can now set the price of their apps, games, and in-app products as low as Rs. 10 on @GooglePlay: https://t.co/oE8OXHDVhZ

— Android Developers (@AndroidDev) July 30, 2015
It is good to see that both Google and Apple have realised that there's a need of special pricing strategy for a huge market such as India. Reminds us how PC game publishers revised pricing for India and managed to keep it around Rs 500. In case, you didn't know, these titles used to costs as much as Rs 2000 to 3000 a few years ago.
On a related note, Microsoft is least bothered with its smartphone app repository. Forget lucrative pricing, there are still many popular apps missing on Microsoft's smartphone platform.
TAGS: Google, Play Store