Are Flip Phones Making A Comeback?
LG and Samsung have launched two smartphones based on this form-factor.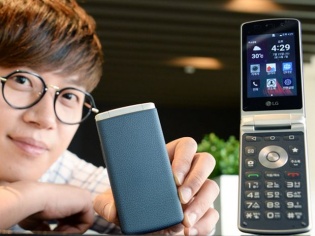 Remember the good-old days when phones came in different shape and sizes? After the iPhone, everybody tried to ape Apple, and most smartphone looked nothing more than boring slab of glass. Things seems to be getting a little exciting though, as two Korean companies, have launched interesting flip phones.
First up is LG's Gentle. The handset features a 3.2" touchscreen. It is powered by a quad-core chipset clocked at 1.1 GHz. There's 4 GB internal storage. Plus, you get a microsSD card slot. Other features include a 3 megapixel main camera and 1700 mAh battery. On the software front, the LG Gentle runs Android 5.1 Lollipop out-of-the-box.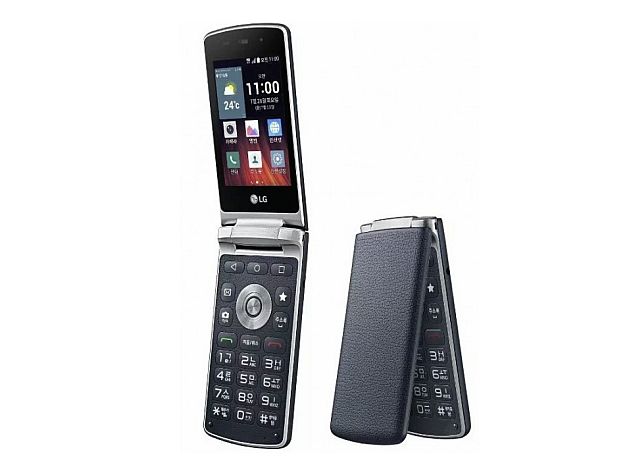 If LG does something, Samsung has to one-up them. Little wonder then, Samsung too revived its flip-phone series Folder. Samsung's phone has a slightly bigger 3.8-inch touchscreen. There's no word on its processor or RAM. The internal storage is 8 GB, with a microSD card slot. In the photography department, you get an 8 megapixel camera. There's even a 2 megapixel shooter for selfies. Similar to the LG Gentle, the Galaxy Folder comes with 4G LTE support.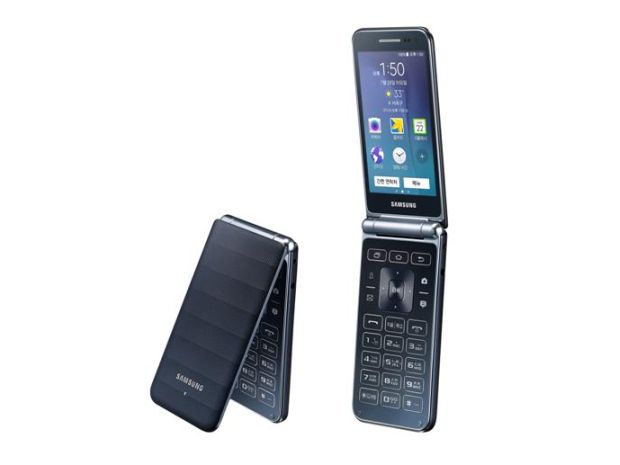 As of now, both companies have announced these phones in South Korea. The LG Gentle is priced at 200000 South Korean Won (approx Rs 11,000). The Samsung Galaxy folder on the other hand, costs roughly Rs 16,500. Bored of the current smartphone designs, I would definitely like to give these phones a try if they ever make it to our country.
TAGS: Mobile Phones, Android, Samsung, LG