LAVA May Unveil A Second Generation Android One Handset Next Week | TechTree.com
LAVA May Unveil A Second Generation Android One Handset Next Week
Google would be hoping to do better this time around.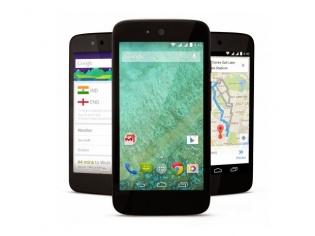 LAVA is holding an event in Delhi on 27th of July, and going by the press invite, it seems the domestic brand would unveil the next wave of Android One handsets.
Google introduced the Android One platform last year, to put a smartphone in the hands of next billion. Targeted at the developing countries, India was the prime market for Android One.
Under this initiative, Google would set guidelines for hardware. This will make things easier for Google to deliver quick software updates. This would mean decent user experience at an affordable price.
However, things didn't turn out to be how Google would have wanted. Android One received little love from the Indians. Largely because of the entry of Chinese players such as Xiaomi that offered excellent specs in the similar price range. Another reason being the boycott of Android One by leading offline retailers such as Future Group, Planet M, and Chroma. For detailed analysis, check out our piece on why Android One did not turn out to be the 'One' Google needed it to be.
let's hope that the next line-up of Android One handsets will do better than the original. As far as LAVA's phone is concerned, we expect the handset to get specs bump and 4G support. However, there's a good chance it will still be powered by a MediaTek chip. On the software front, you can expect Android Lollipop.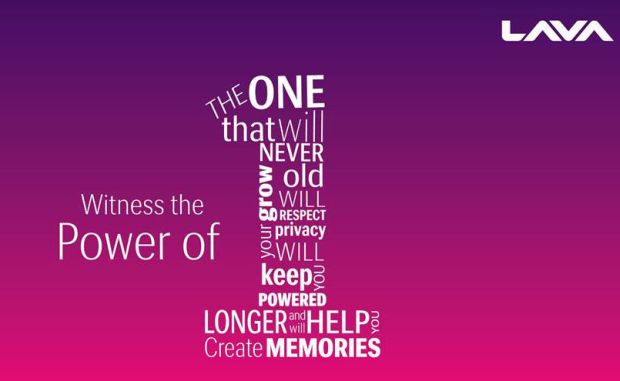 TAGS: Mobile Phones, Android One, Lava