Twitter Removes Custom Backgrounds And It Might Be Permanent | TechTree.com
Twitter Removes Custom Backgrounds And It Might Be Permanent
Someone has already built a workaround that brings background images back in their entirety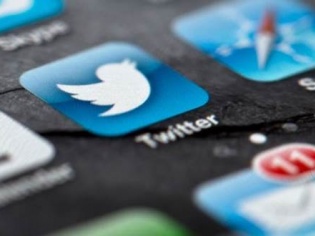 For all those who consider their social handle as their private property, Twitter delivered the worse by turning off the timeline background image.
The background image was replaced with solid white background, which some described as 'blinding white.
"We're removing background images from the home and notifications timelines on web for all users," a Twitter spokesperson told The Telegraph.
"Now, background images are only available where logged-in users will see them publicly (Tweet pages, list pages and collections pages). You can find help centre content about customising your design and where it's visible on Twitter here," it added.
All details on how to restore the background has been listed here. Despite this there have been complaints that the logging off and on again causes it to disappear.
This isn't something new. Twitter had started removing the background for new users last year itself.
There are rumours circulating that Twitter might use these spaces for banner ads, while a few hinted that this might be a move towards becoming curated news service platform.
They have already launched an initiative known as Project lightening and will likely be called Moments as Periscope chief executive Kavyon Beykpour revealed.
How to restore the background?
A Germany-based developer has posted Twitter Background Restorer to GitHub for anyone to use, though the extension only works with the Chrome browser. It requires a little bit of fiddling with the source code, but it does work.
TAGS: Twitter