Karbonn Announces Its Entry-Level Aura Smartphone | TechTree.com
Karbonn Announces Its Entry-Level Aura Smartphone
Basic hardware at an ultra-low price.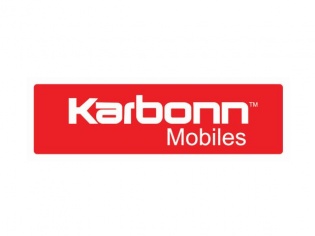 Karbonn has announced its all new entry-level Android smartphone called the Aura.
The device comes with an ultra-low price tag and features similar specs to match.
By basic, we really mean the basic bits that are required to run the Android operating system. The operating system itself has to be limited to Android 4.4 KitKat to make it work right.
Coming down to the hardware bits of the Aura:
We get a 5 inch IPS display the resolution of which has yet to be confirmed
Inside we get a 1.2 GHz process with a mere 512 MB of RAM and 8 GB of internal storage, which is expandable
There is a 5 MP primary camera which also includes an LED flash and a 2 MP front-facing one
Connectivity options include 3G, GPS, Wi-Fi 802.11 b/g/n, FM radio, Micro-USB, and Bluetooth 4.0 so you are pretty much covered on this front
Powering all of the above is a 2000 mAh battery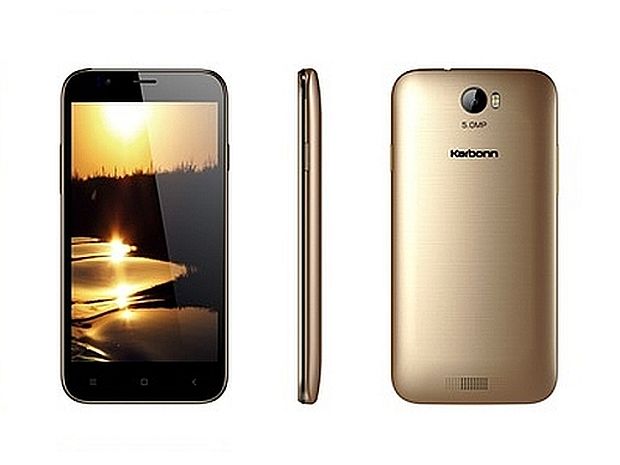 As you can see 512 MB of RAM on an Android device will only let you use WhatsApp and place calls. Put on a game and one should expect lag.
So don't expect this smartphone to take you places as it seems to be built to introduce Android to feature phone users.
The Karbonn Aura retails for Rs 4590 and will be available in stores shortly.
TAGS: Mobile Phones, Android, Karbonn Aura, Karbonn