Live Screen Streaming App From Sony Lets You Broadcast Your Screen | TechTree.com
Live Screen Streaming App From Sony Lets You Broadcast Your Screen
You can even select the video quality from three fixed presets.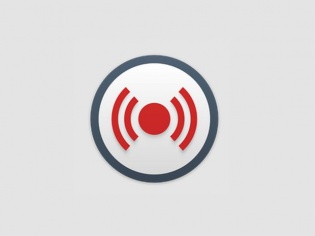 Sony has announced an all new Android app for select Sony devices called Live screen streaming.
The app basically lets you stream anything you are looking at on your device's display, be it a game or even live video from your camera.
While this is mainly targeted at mobile gamers, there could be a number of uses to it.
More so, the app even lets you select the resolution that you want to stream at and even lets you save the video if you don't want to go live.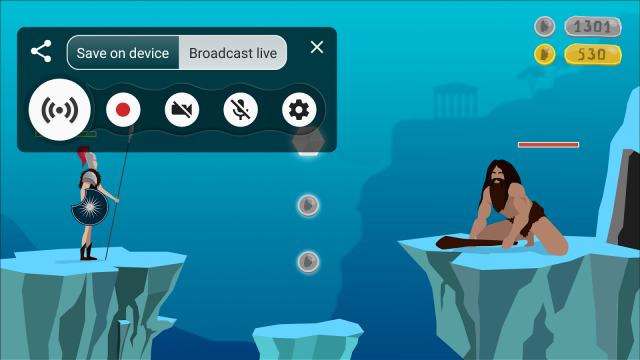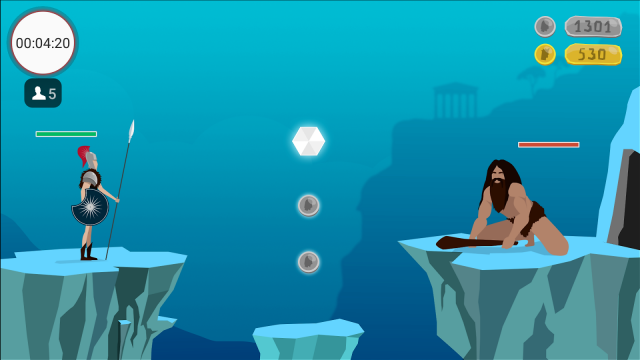 Users can only live stream to either YouTube or Twitch for now. The app is currently only available for the Xperia Z3+, Z4 and the Xperia Z4 Tablet. This we think is due to the chipset requirements, which seems to be locked only to its recently launched devices.
The app is available in all regions and can be downloaded from the Google Play Store.
TAGS: Mobile Phones, Android, Sony, Sony Xperia Z3+, Sony Xperia Z4, Xperia Z4 Tablet Ultra