Facebook Tests The New Floating Videos Feature | TechTree.com
Facebook Tests The New Floating Videos Feature
This new feature makes it possible for users to watch the videos and also scroll through the News Feed at the same time.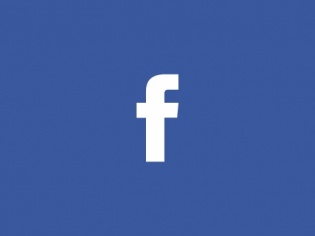 The social media giant Facebook is lately working on a new feature which would allow users to scroll through their News Feed and watch the video at the same time - Floating Videos.
It does look like a feature which would redefine the way users experienced Facebook until now.
Going in-depth on this, the floating video feature allows users take out a video from their News Feed and put it anywhere in their browser and watch it simultaneously with having their eyes on the News Feed.
However, it would not be possible to pull the video content out of the browser.
So, here's how you can activate this new feature.
You need to click on a new button at the bottom-right of video embeds which makes it movable along with a play/pause button, a close button, and an option to Like or share the video.
But, it is worth noting here that if you head toward another page, the floating videos will disappear and also unfortunately, you cannot resize the floating video window.
While this seems to be a downside of the new feature, we feel that the company has come up with a small window to enable users to make it possible for scroll through the News Feed.
However, it is worth noting that Facebook is currently testing the floating video feature and is available for some users on desktop and not on any mobile apps.
TAGS: Facebook