Google Pays Homage To Tsuburaya Eiji Through An Interactive Doodle
The doodle which marks Tsuburaya Eiji's 114th birthday allows you to make your own monster movie with 10 different stages.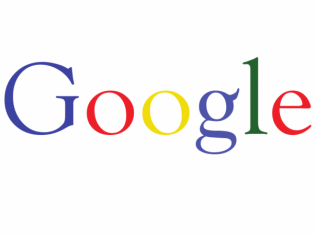 Google has come up with a new interactive doodle marking the 114th birthday of Japanese filmmaker Tsuburaya Eiji on Tuesday, July 7.
The doodle as we have always seen it, is an innovative way of celebrating the special occasion by Google and this time, the doodle is an insane interactive game that takes you through 10 stages of fighting planes and breaking buildings to make your own short monster movie.
It is worth noting that Tsuburaya Eiji was known for creating the kitsch-horror classic Godzilla and the Ultraman superhero series which he shot using the art of tokusatsu which is rightly known as special effects involving the use of miniatures and scaled-down city sets.
The interactive game in the form of the doodle gives you a taste of what it is like to make your own tokusatsu movie.
The official Google blog also claims that the doodle game gives you different film at the end of your ten stages based on how you play with the Ultraman or swatting the UFOs.
However, while the doodle was announced by Google in its Asia Pacific Blog, we suspect it to be not available world wide.
Yet, you can have a glance and try out the doodle for yourself by visiting the Google homepage.
TAGS: Google