Minecraft For Windows 10 Beta To Launch On July 29 | TechTree.com
Minecraft For Windows 10 Beta To Launch On July 29
While the upgrade is free for existing users, new players will have to download for $10 during the beta period.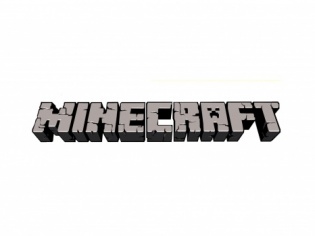 Microsoft is all set to launch an updated version of the popular game Minecraft which is believed to be available in the Windows Store from July 29.
The new updated Minecraft is a Windows 10 Beta Edition of the game which will be released along with Windows 10 Beta.
It is worth noting that if you already own and play Minecraft then the Windows 10 version will be free and you can download it from the Windows 10 Store.
However, for new players, Minecraft will likely be available at $10 during the beta period and will still receive future updates even after the beta period at no additional cost.
Speaking about the new version of the Minecraft, it seems that it is the Pocket Edition of the game which can be played on all Windows 10 devices allowing you to create and explore online using Xbox Live.
It seems that, in the latest update, Microsoft seems to have been adding support for controllers, touch and keyboard controls to play Minecraft on Windows 10.
While Minecraft is already available on Windows, Mac, Windows Phone, iOS, Android, Xbox 360, Xbox One, PS3, PS4 and PS Vita and 20 million current Minecraft players on Windows, so there is no doubt that the Windows 10 beta version can become more popular.