Dots Receives A Massive Overhaul With Its Latest Update | TechTree.com
Dots Receives A Massive Overhaul With Its Latest Update
Now allows for advanced customisations.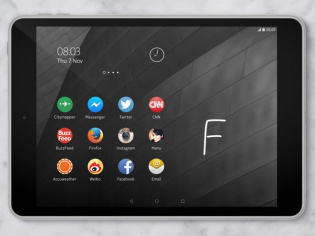 It has been a long journey for betaworks, and 55 million downloads later, we finally have a big update for the addictive game. The new update adds a couple of customisations, but certainly does not modify the good old game, retaining its original goal and basic design.
If you have not heard about Dots, its a simple game that lets you connect similar coloured dots to win. Some time back the developers also allowed for a new mode, which lets you play 30 Moves without the standard 60 second time limit.
The new update brings along 3 news themes along with the ones that were already available in a recent update. The new themes, Space, Mod Synth, and Desert will not modify the game play, but simply adds some refreshing new backgrounds.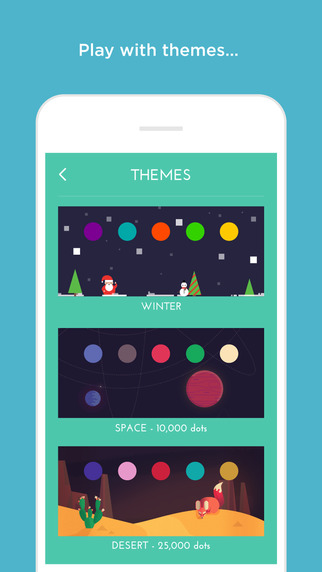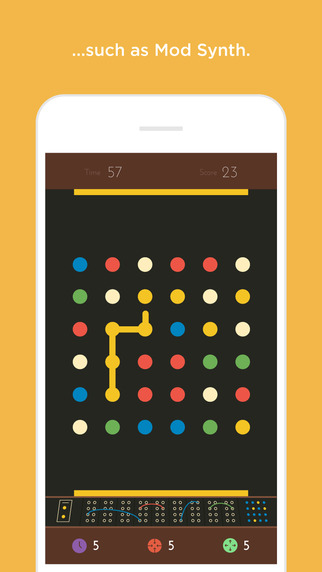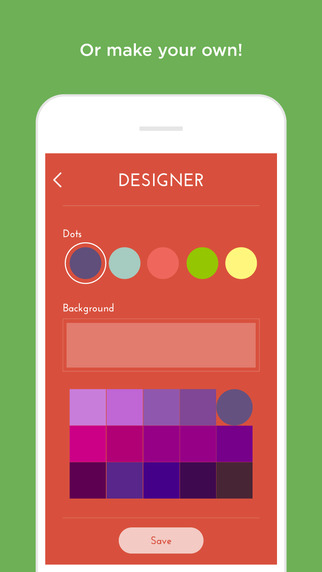 If you do not find those themes all that interesting, betaworks has even included a custom Designer feature. The new feature will let you choose the dot colour, upload a background of your choice, or let you pick an existing colour from the palette to complete your work of art.
The update is now available for both iOS and Android devices. Dots recently also launched a new title called Two Dots, that takes a story approach along with slightly modified gameplay.
One must note however, that users have been reporting that the new game is deleting their old coin bank. So if you are upgrading, we would suggest you wait a bit before you hit that update button. New users should not be facing any problems though.