YouTube Videos On Your Android Wear Smartwatch? It's Possible!
If you thought that was unnecessary, it lets you 'cast' them as well.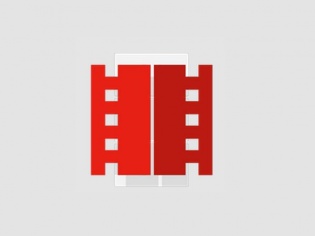 There is a new app available in the Google Play Store for Android Wear smartwatch owners. It lets you do a lot more with your smartwatch, apart from clicking a picture with it or simply using it for notifications. Video for Android Wear & YouTube (yes, that is the name) actually lets you watch YouTube videos on those miniature screens.
While it may sound like something out a sci-fi novel, you can not only search for YouTube videos in the app, but also use the scrubber to rewind and pause during playback.
But wait, there's more. The developer has added a feature that lets you cast the YouTube video directly from your smartwatch to your TV (via Chromecast of course).
If you were worried about audio, the app will allow you to stream audio to capable speakers or you could listen to them via your headphones
The best part is, that the app is available for free on Google Play.
TAGS: wearable, smartwatch, Android Wear