Google Translate Now Understands Conversations Better | TechTree.com
Google Translate Now Understands Conversations Better
This update has been rolled out after working with thousands of people in the user community.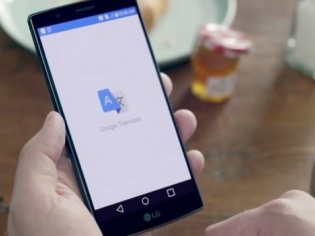 If you have ever tried at translating an informal speech using Google Translate, you might have been familiar with some not so good experience.
But, it seems that now, you will feel the difference with improvised handling of informal speech by Google.
Yes. Another update by the search giant and this time the company seems to have been working with thousands of people in its user community to improve translations.
To add in more in to this, Google has always been known for incorporating translation corrections suggested by users via its community tools across the 90 languages it supports.
To recall, the company also updates its Android and iOS apps earlier this year to support real time voice translations.
The picture below clearly shows the difference between how to tool used to work earlier and how does it work now.
TAGS: Google