Google Drive For Android Receives A Big Update | TechTree.com
Google Drive For Android Receives A Big Update
Gets an Add People section similar to its recently updated Gmail app.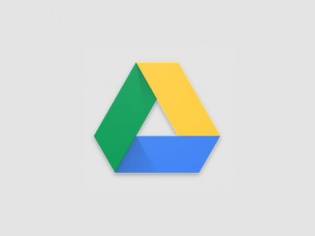 After the Material Design update for all of its Android apps, Google now seems to be adding a bit of functionality to some of them as well. A new update for its Google Drive will be rolling out soon and it adds a couple of handy tweaks and an overhauled Add People feature as well.
There are many new tweaks, but some notable additions include the ability to select and download or send multiple files at a time. More importantly, this takes place in the background as well. There is a simple up arrow marker to send files from your Drive to others, while the down arrow simply lets you download and save them locally. Of course this works after you have selected multiple files.
Apart from the above, adding contacts now gets elaborate. Contacts now appear as cards and tapping on the contact will now show a pop-up card with the necessary details about the individual.
The big changes aside, options have moved about with the star and trash buttons now been moved to the overflow menu.
The update is expected to roll out in the coming weeks and will certainly make life easier for power users.
TAGS: Apps, Software, Android, Mobile Phones, Tablets