Facebook Joins Hands With Karspersky Lab To Fight Malwares | TechTree.com
Facebook Joins Hands With Karspersky Lab To Fight Malwares
With this move, Facebook seems to have cleaned up more than 2 million PCs with malwares in past 3 months.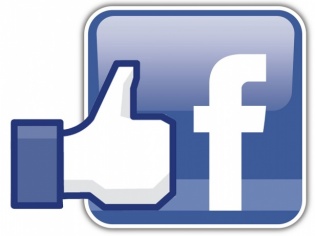 Social networking giant Facebook has recently unveiled that it has been lately working with Kaspersky Lab to identify and remove malicious softwares.
This new announcement by Facebook comes in compliance with its new malware fighting tool with an aim to boost online security.
The company has further announced that almost more than two million people's computers which were found to be infected with malware when they connected to Facebook were cleaned up in past three months.
The new online security program will be using a combination of algorithms and signals to help detect virus and malware infections and even spam messages.
According to Kaspersky's new blogpost, Facebook has come up with this free anti malware scan to protect its users from cybercrime and ofcourse as we all know, Facebook is a major aim for phishers.
It is also being said that if Facebook has found your account to behave suspiciously and looking like infected, the social network will offer you to scan your device for security issues. Upon login, you will see a warning page like this, offering to conduct a security scan.