Lenovo Launches Ideacentre Stick 300 For Travellers And Business People | TechTree.com
Lenovo Launches Ideacentre Stick 300 For Travellers And Business People
However, we feel that Smartphones and Tablets prove better than these Stick PCs.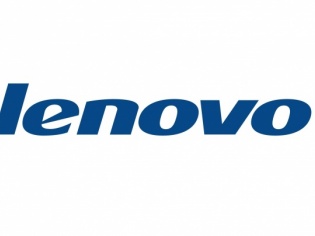 Lenovo has recently launched a new compact PC stick running full Windows 8.1 dubbed as the Ideacentre Stick 300.
The Stick 300 which is similar to the recently launched Intel Compute Stick lets you transform your TV or monitor with a HDMI port to a full-fledged PC.
The device also comes with a free upgrade to Windows 10 allowing its users to experience the more and the latest of the Windows operating system platform.
Shedding light on the technical specs of the device, it is powered bty a Quad core Intel Baytrial Z3735F Processor coupled with a 2 GB RAM and expandable memory up to 32 GB.
The Stick 300 also comes with features like WiFi, Bluetooth 4.0, HDMI, micro USB port for power and a USB 2.0 port to connect accessories.
However, while the device is now available in USA at $129, it is expected to enter the Indian shores pretty soon in July via retail stores and online with a price tag of Rs 8,200 approximately.
The new trend of stick PCs is nowadays growing more and manufacturers are slowly turning towards coming up with new models.
These stick PCs are definitely portable and affordable and are regarded as needful for travelers, business people and families and Lenovo Stick 300 too comes aiming at the same target consumers. Yet, we feel that smartphones and tablets prove better than these stick PCs.
TAGS: Windows, Intel, Lenovo, Lenovo Ideacentre Stick 300