Asus Zenfone 2 Bootloader Can Now Be Unlocked | TechTree.com
Asus Zenfone 2 Bootloader Can Now Be Unlocked
This works only if you are running the latest 2.19.40 firmware.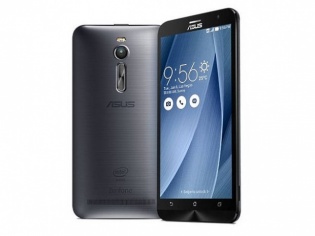 It seems that a member of the community XDA Developers has finally found an unofficial bootloaded unlock method for the popular Asus Zenfone 2.
This means that users can now easily develop custom ROMs for the popular smartphone.
However, it has been informed in the community post by the member that users are required to update the Asus Zenfone 2 to the latest firmware 2.19.40.
This method was also confirmed to be working by another member of the community.
However, it is worth noting that the version of the required firmware has not yet been rolled out to all devices yet which means users have to wait patiently.
Also, it is being said that the users will have to root the device which is being claimed to be not hard on the Zenfone.
It is important to keep in mind that the method is not reversible as of now and we advise you to be aware of the risks that involves like bricking your device, compromising its security and voiding its warranty.
TAGS: Mobile Phones, Android, ASUS, ASUS Zenfone 2