YouTube To Start A Video Streaming Service Specially For Gamers | TechTree.com
YouTube To Start A Video Streaming Service Specially For Gamers
YouTube Gaming is much like the Amazon-owned streaming service Twitch which is made specially for the gamers globally.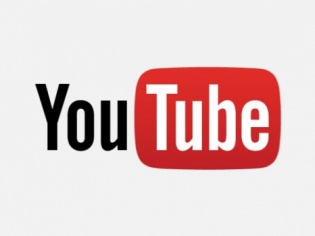 YouTube has recently announced that it would be soon launching a dedicated site and app for gaming allowing fans to watch and interact with live broadcasts of others playing games.
This service seems to be much like the Amazon-owned streaming service Twitch for which Google had made a bid only to be beaten by Amazon's $970 million offer.
However, ever since then, Google which owns YouTube seems to have been working silently on this Twitch rival which would be launched later this year.
Since gaming videos like lets's plays, walkthroughs and speedruns have taken place as entirely new genres of videos, YouTube's latest official blog-post says that it's the company's turn to return the favour with something built just for gamers.
Going in depth with the service, the blog post says that YouTube Gaming will be featuring more than 25,000 games with each having their own page, a single place for all the best videos and live streams about that title.
It is also mentioned that users can easily subscribe to a channel and receive notifications as soon as they start a live stream.
However, for now, the service is said to be available after Summer only in the USA and UK and would soon be launched in other countries including India.
TAGS: Gaming, YouTube, Google, YouTube Gaming