Nokia's Microsoft Moonraker Smartwatch Was Culled Just Before Launch | TechTree.com
Nokia's Microsoft Moonraker Smartwatch Was Culled Just Before Launch
And now Windows Phone fans are left with a lame 'Band' to play around with.
The Verge today has managed to pull out something astonishing indeed. The fact is to do with a smartwatch that Nokia was readying with all its enthusiasm before Microsoft took over and cancelled the project altogether. The results? An insignificant, tasteless but expensive Microsoft Band.
Everyone knows that Microsoft was indeed good with software. Hardware (especially mobile devices) was not their forte, which is why the Nokia acquisition took place. Still then, the Nokia-made Microsoft Moonraker smartwatch was one of those devices that managed to slip out even though it was demoed (in private) and saw interest at the Mobile World Congress just last year.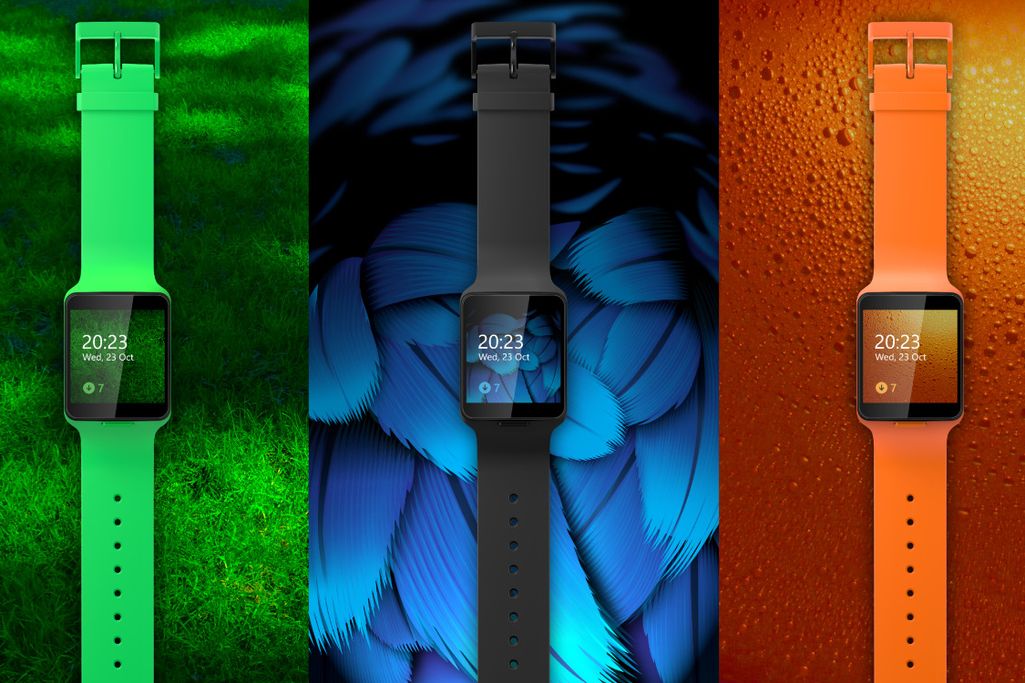 Yes, Nokia was this close to putting out a smartwatch (that really looks like something you would want to buy) when the Microsoft acquisition team shuttered it.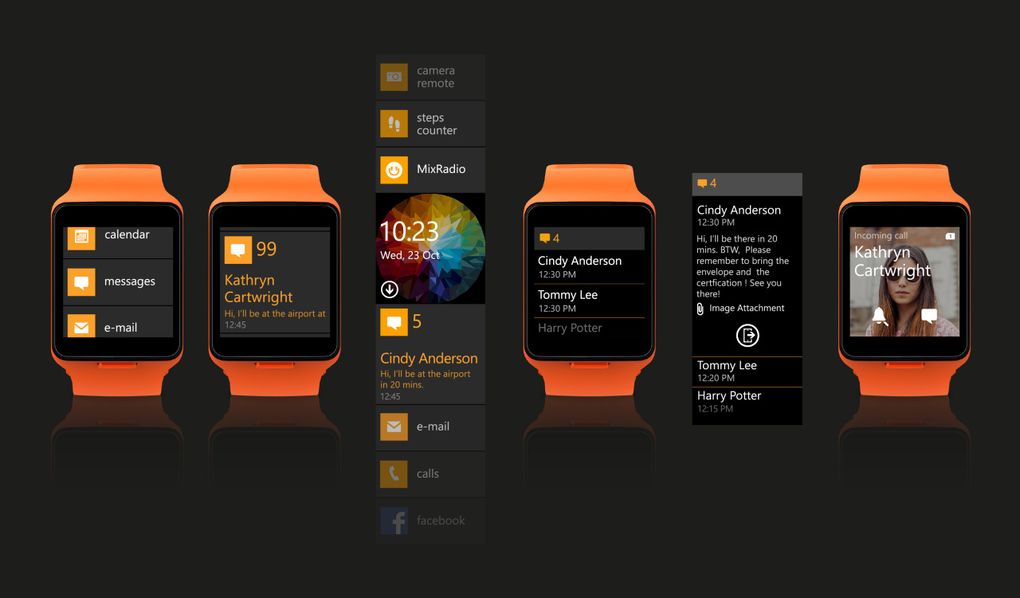 Famed leaker Evan Blass has helped reveal what the smartwatch looked like (or at least what it was supposed to) by leaking out these artworks (above and below) which he came across on Tumblr.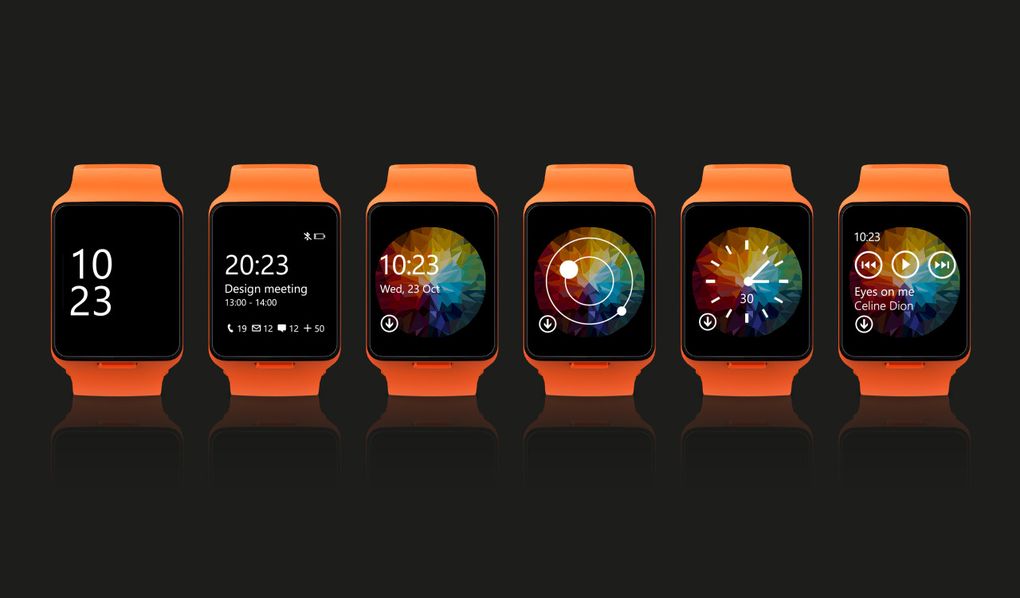 This is not just any Tumblr account, but one that is run by Microsoft design employee Pei-Chi Hsieh. The page has since discovery been pulled down (by Microsoft we are guessing).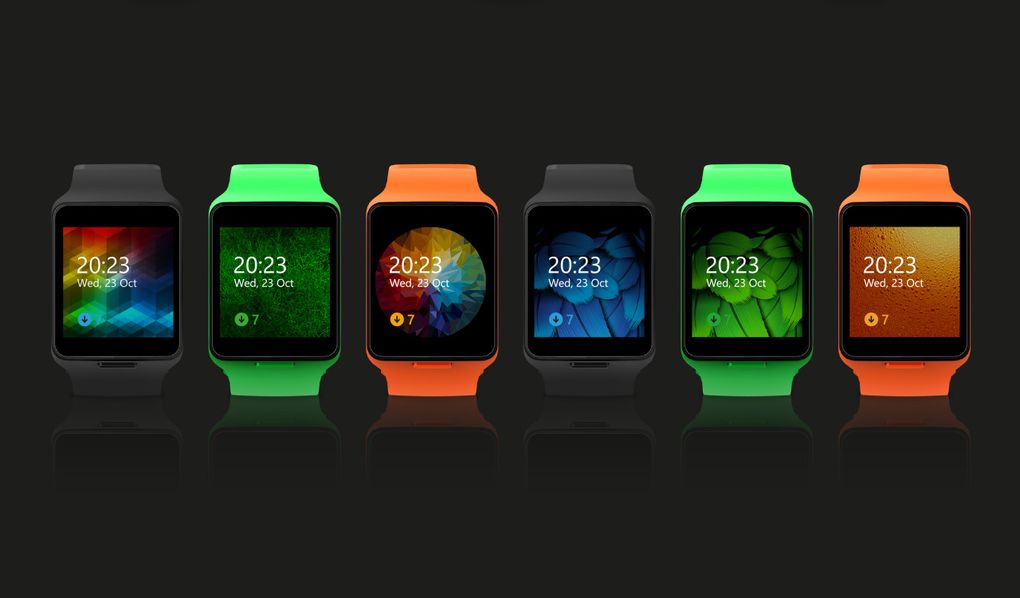 The Verge tells us that Microsoft canned the project simply because it was ready to push out its own Band wearable accessory.
While the Nokia-made Moonraker looked good, it was a bit limited in terms of software. It was designed keeping in mind its new owner's Windows Phone platform at least when it came to the UI. But Microsoft's Band somehow seems to have had more functionality and was the reason why Microsoft decided to shut the program down at the very end.
TAGS: wearable, smartwatch, Smartband, Microsoft, Nokia