iOS 8.4 To Arrive On June 30; Apple Music For Android In Q4 | TechTree.com
iOS 8.4 To Arrive On June 30; Apple Music For Android In Q4
Will also prepare for its first original Apple Music Android app.
After the exhaustive iOS 9 keynote, Apple also made a small announcement that iOS 8.4 will arrive on iDevices by the 30th of June. The upcoming update will obviously focus on nothing but Apple's soon to be launched music streaming service and app called Apple Music.
iOS 8.4 will lay down the foundation for Apple Music but will also bring the new app along with the new interface that is said to give emphasis to local file playback as well.
Music will bring global search tools, new gestures and more importantly a mini player that can be controlled from anywhere in the user interface.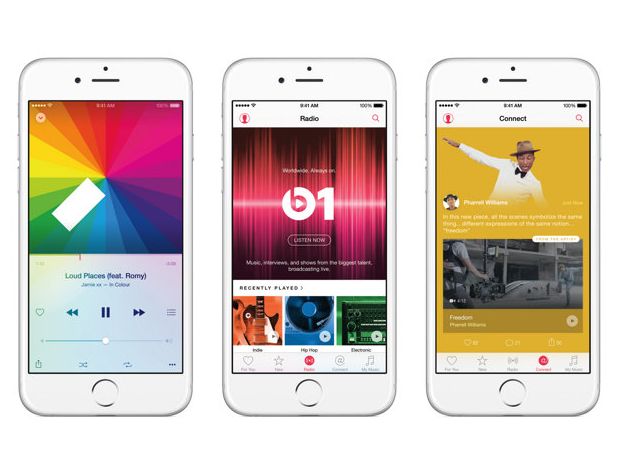 Obviously, there will be a couple of bug fixes as well, so here's hoping that the annoying Wifried issue is being looked into.
[Related: Apple's iOS 9: Features To Watch Out For]
Music app aside, Apple is also gearing up to deliver, what would be its first original Android app. Apple Music will debut on Android and Apple TV as well this fall.
TAGS: Software, Apps, Apple, Apple Music, Music Streaming, iOS, Android